England
Find your ancestors in English family history records
With millions of exclusive English parish records and newspaper archives, Findmypast is the perfect place to trace your ancestors. Discover your family's amazing story in the most comprehensive collection of English records online.
Local records from every corner of England
Do you have Hertfordshire heritage, roots in Rutland or Liverpool lineage? At Findmypast, you'll find records covering every county, city, town and village in England. Maybe it's because you're Londoner. Perhaps your great-grandparents found it grim up north. Whatever your family story, we've got the regional resources that reveal the bigger picture of your past.
Choose an area of England from the map or drop-down list to dig deeper into local record collections and learn about the history of your ancestral home.
Which English region made you, you?
Richer detail means better value
"I am tracing my English ancestry and this site has given me more clues and information than others and at a lower cost. Very useful."
Gary Brougham
Trustpilot review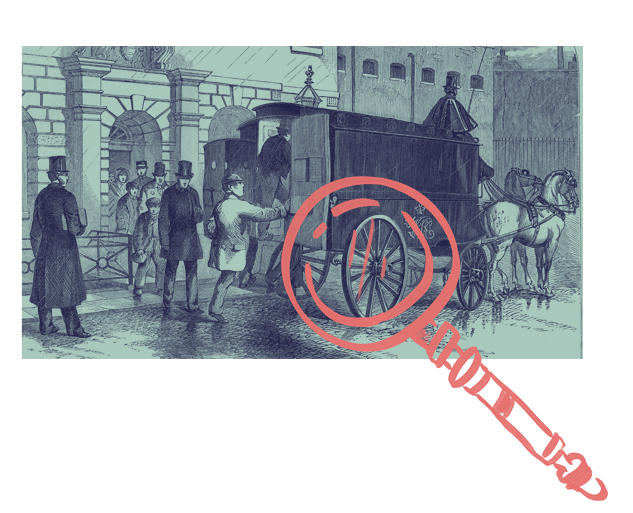 Explore essential and exclusive English family history records
From must-see genealogy documents to unique, detailed collections, our online archives are brimming with everything you need to trace your ancestors' lives and times.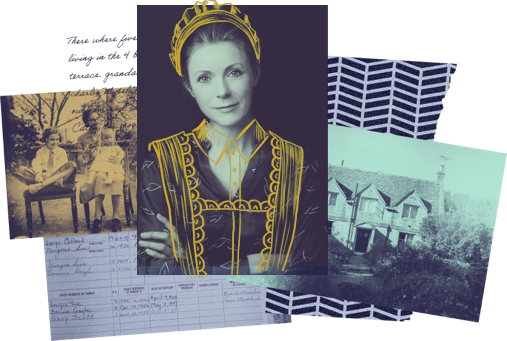 What was England like in the 1920s?
Find out in the 1921 Census of England and Wales, exclusively available online at Findmypast. After being locked away for a century, this snapshot of 38 million lives unearths never-before-seen family stories, secrets and surprises.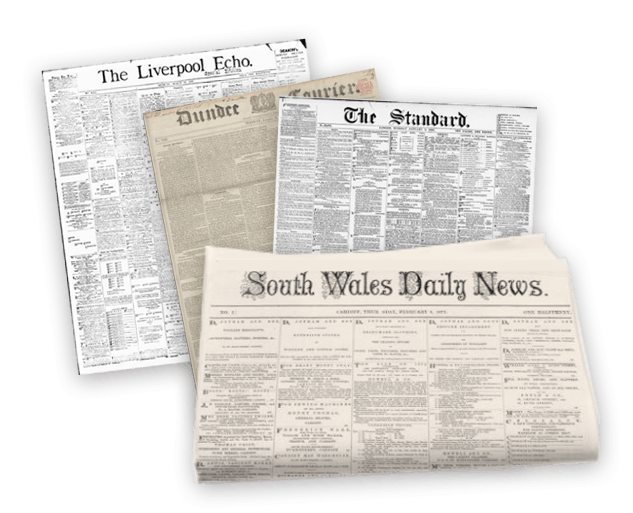 Discover colourful family stories in black and white
Read all about your relatives amongst the small print of millions of national, regional and local English newspaper pages.