London
Discover your ancestors' incredible stories in London archives online
Maybe it's because you're a Londoner? If your relatives have roots in the UK's capital city, you've come to the right place. Search for family names among millions of London genealogy records online at Findmypast.
London's long history in short
London is England's capital and largest city. It was first founded by the Romans and experienced a sudden surge in growth while under Anglo-Saxon rule near the end of the 10th century.
If your family line leads to London, your ancestors could have followed a multitude of occupations to help make this vibrant city tick.
The City of London has 25 wards including Billingsgate, Bishopsgate and Bread Street. Different trades such as tallow chandlers, cloth workers and drapers have livery halls associated with specific wards.
London was home to the world's first underground passenger railway, the Metropolitan Railway, which later grew into the London Underground or the Tube. The world's first ATM was installed outside a Barclays bank in Enfield and penicillin was discovered by Dr Alexander Fleming at St. Mary's Hospital, Paddington.
More of the many firsts originating in London include the Scotch egg, the powered vacuum cleaner and the mini skirt.
Built in the mid-19th century, Big Ben is one of London's most iconic landmarks.
Only at Findmypast
You won't find these London family history records anywhere else online.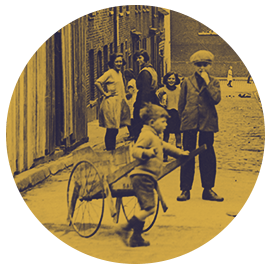 The 1921 Census
Where were your London relatives a century ago? Who were they with and what were they doing? This detailed snapshot of their lives reveals all.
Search now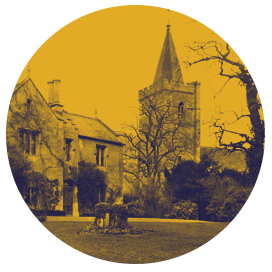 The Catholic Heritage Archive
Trace Catholic lineage back to London in exclusive church registers from the dioceses of Southwark and Westminster.
Search now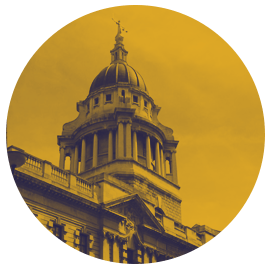 Old Bailey court records
Spanning as far back as the 1600s, discover criminals, victims and witnesses in fascinating records from one of Britain's best-known courts.
Search now
Take your family tree way back with ease
"Findmypast has been a real boon in tracing my London roots. So far, I've managed to trace my father's family back to the mid-18th century and I'm planning a visit to the capital to follow up on some of the information."
Dave
Trustpilot review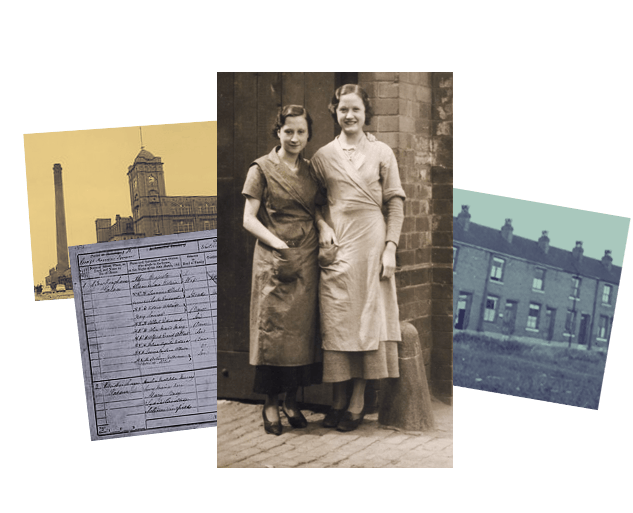 Find family links in local London records online
Whether it's birth, marriage or death records, military service documents or hospital admission registers, we have all you need to build a richer picture of your London family story.
Search London family archives now
Enter a detail or two to see your relatives' records at your fingertips.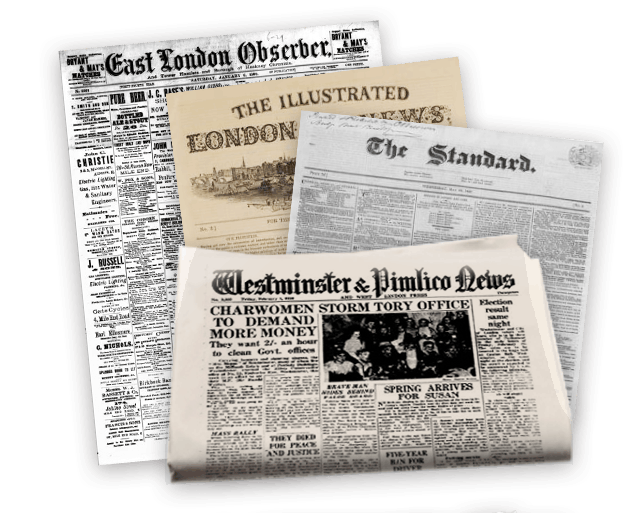 Leaf through London's online newspaper archives
Extra! Extra! Your London ancestors made the papers. Explore millions of newspaper pages from the capital to pinpoint amazing family stories in the small print.
London is just the beginning...
Our extensive collection of records covers every county, city, town and village in England. Where will your past take you?
Choose a region from the map or drop-down list to see more local record collections and learn bout the places your ancestors called home.