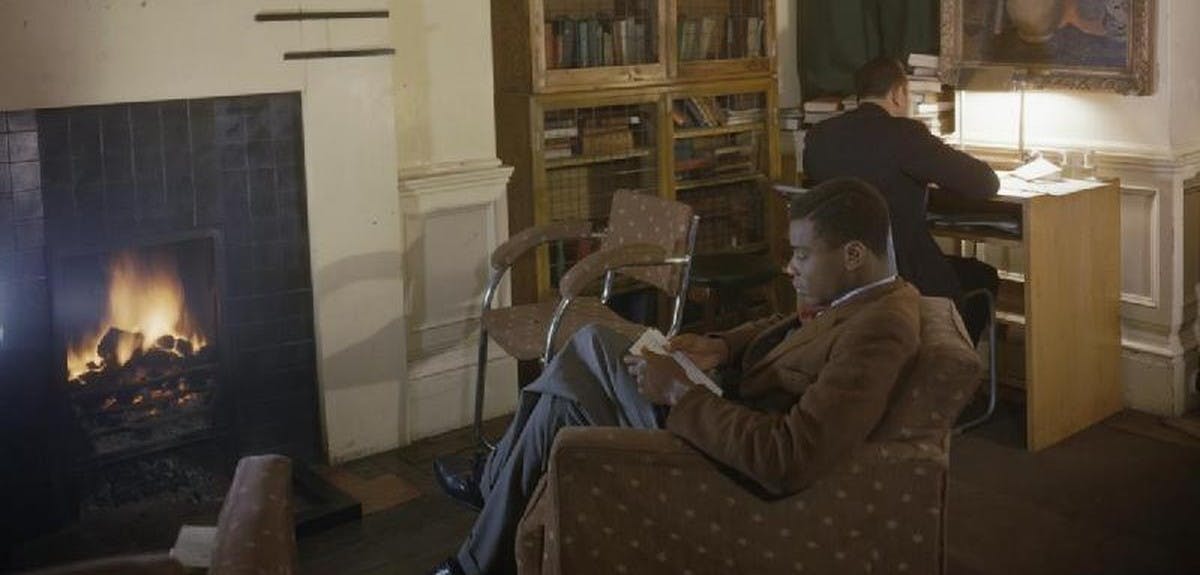 How to search the 1939 Register
With the 1939 Register, you have the opportunity to carry out a free search using a wide range of fields that can help you to identify the correct record prior to unlocking it, whether you're looking for an individual, a household or an institution.


Head to the 1939 landing page
As you can see, the 1939 Register advanced search screen allows you to search by name, precise date of birth (you can also be more vague, searching only by year), sex, occupation, marital status, street, district and more.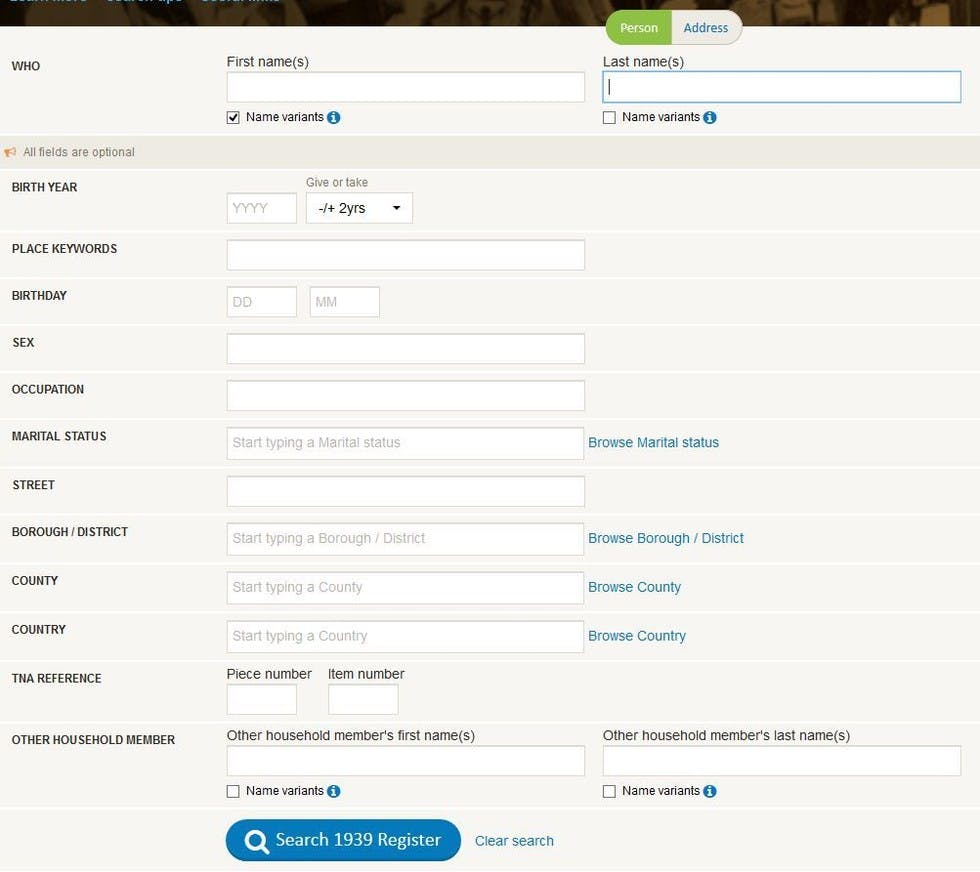 What's also useful is the option to search by other household member. This means that if the person for whom you're searching has a common name, but was living with someone with a more distinct name in 1939 then you can add them to the search to refine your results.
You'll notice the TNA Reference box. This is for those of you who have a reference from The National Archives for a specific record, which will allow you to go directly to the individual you're searching for.

As well as searching for an individual, you can search for a household or institution by address on this search screen:


This gives you the opportunity to explore who lived at your house in 1939, clear up any mysteries concerning the whereabouts of family members and more. It's particularly useful for researchers interested in the history of a specific household, street or institution.



How will I know I have the right person?
Before you commit to unlocking a record, you'll be taken through to a preview page. On this page, you'll be given information about the person's name, year of birth, town and county of residence. In addition, you'll be able to see how many other people lived in the house at the time and how many of them are closed due to being younger than 100 and still alive.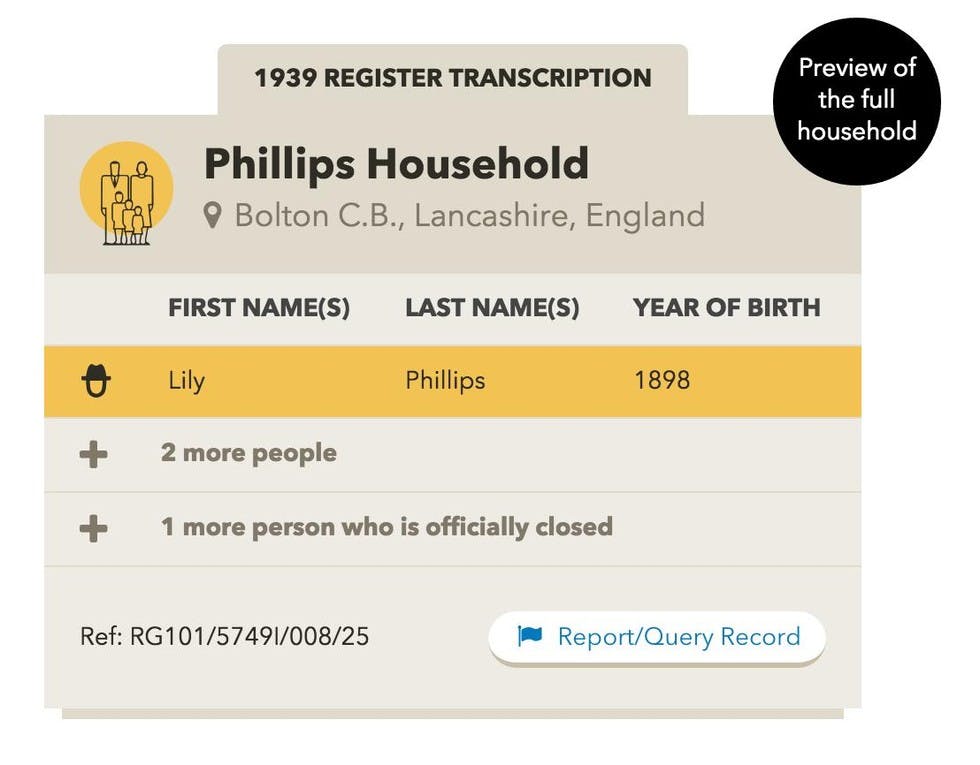 If you have any questions about the 1939 Register, just
check our FAQs.