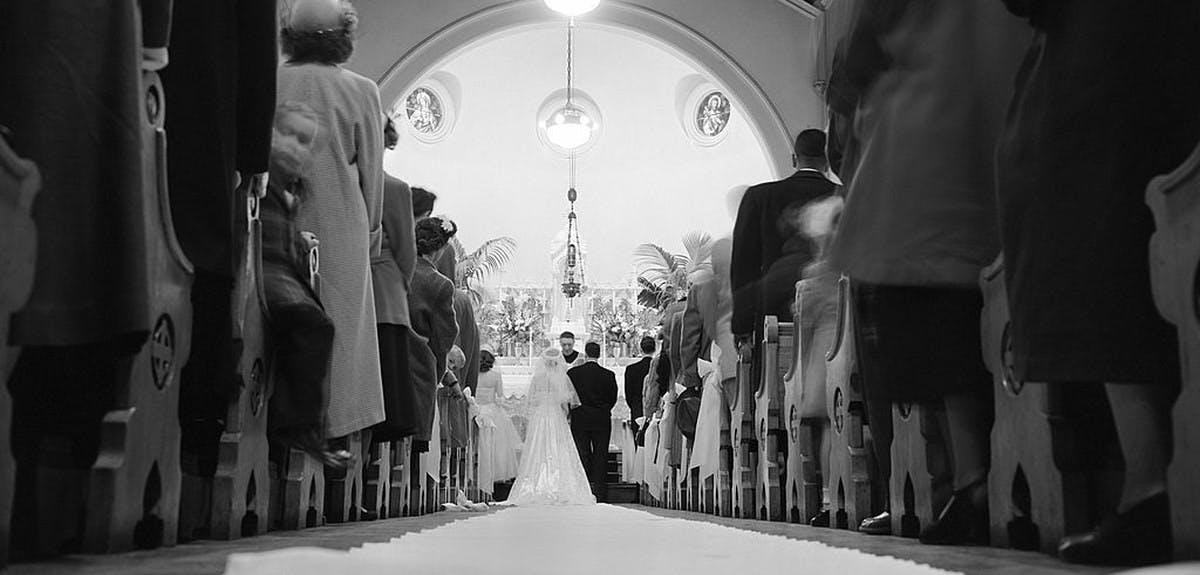 Expert tips for finding marriage records
Having trouble locating a marriage certificate? Else Churchill of the Society of Genealogists might have the answer to your problem. With 30 years of family history experience, she's developed some strategies that might help you find your ancestor in the records
Can't find you ancestor in the marriage records for the parish you're sure they lived in? Here are the parish registers you should try next:
• The parish where the couple's child was later baptised

• The mother's family parish (often listed on baptism record)

• The father's family parish (often listed on baptism record)

• Immediate neighbouring parishes

You can find details of neighbouring parishes at with the interactive maps on Family Search. Bear in mind the parameters of these will sometimes change over the years.

Maybe you've found the marriage licence but can't find the marriage record. In this case, the licence may have been issued by a foreignmarrying parish.

Surrogates issued with blank licences from the Diocesan Registry notoriously abused their position, marrying thousands of couples irregularly. For example, the curate of St Boltolph, Aldgate was empowered to grant licences for the Bishop of London.

Many granted licences to marry in "foreign" (distant) churches –E.G. William Sweetapple Rector of Fledborough in Nottingham:

•
1712-28 6 marriages in parish

•
1728-54 488 marriages by licence

Use finding aids and indexes
Try London as a magnet for "Quiet Weddings"