How to make connections across oceans with the Catholic Heritage Archive
2-3 minute read
By Niall Cullen
18 July 2023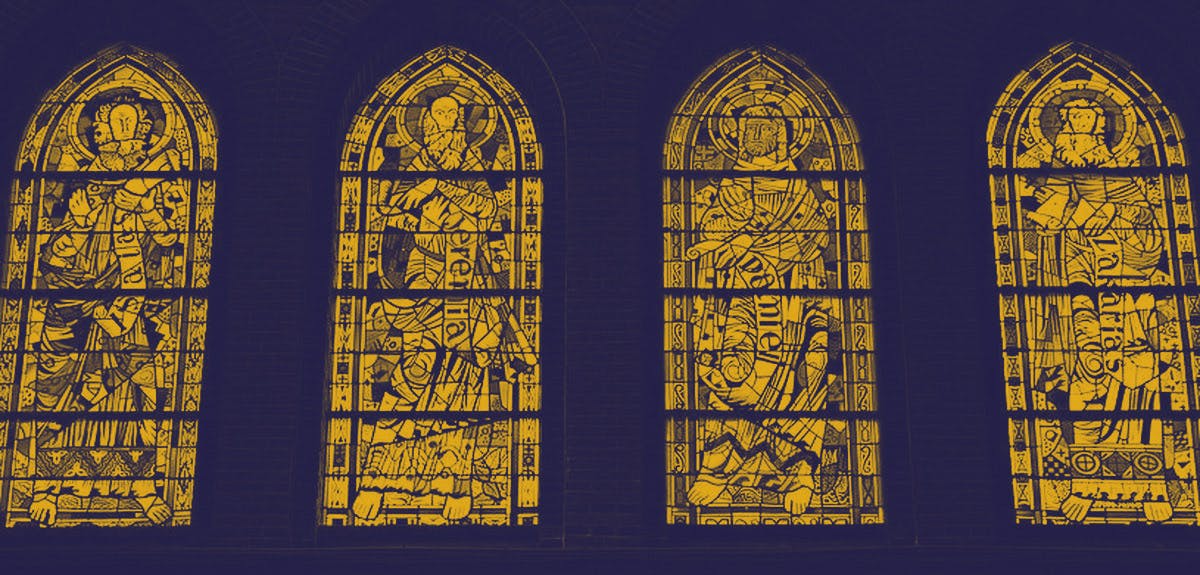 If your ancestors emigrated, you could discover them in multiple Catholic record collections.
By 1900, 12 million Catholics were living in the United States. The Catholic population there was largely made up of emigrants from countries like Ireland, Italy, Germany, Poland and others. These emigrants continued to practice their faith in their new surroundings, resulting in parish records which are now accessible online for the first time through our Catholic Heritage Archive.
As the Catholic Heritage Archive currently includes records from Britain, Ireland and America, if your relative moved from one of these countries to another, Findmypast can help you to trace them in several record collections. Take a look at our example below.
Catholics moving from Ireland to America
Millions of Irish people left the Emerald Isle for America during the 19th and early 20th centuries. If you find your ancestor's marriage record in our American Catholic records, it may include where they were originally from.
If that place is listed as somewhere in Ireland, your next avenue of research should be our 10 million Irish Catholic Parish Registers - searching for their baptism is a sensible starting point.

In the example above, you'll see a marriage from our Philadelphia Roman Catholic Parish Marriages. Having the Irish parishes that the couple are from makes it easier to pinpoint them in Irish records. The above record states that Mary is from Mullinahone, County Tipperary.
Searching for Mary's baptism in our Ireland Roman Catholic Parish Baptisms and using the parish of Mullinahone to narrow the search, we find she is born in 1880 to parents William and Catherine.

Interestingly, Mary's baptism record has been updated with a note about her marriage in America:
"
Said Mary married James McElroy on 30 June 1909 in Church of Our Mother of Sorrows, Philadelphia, USA.
"
If you were to find Mary's baptism record first, this extra script should then prompt you to search the Philadelphia Catholic records for her marriage. Catholic parish records were commonly updated with religious life events as they took place and this cross-referencing of records will help you to ensure you're focused on the right family.
This useful search technique doesn't just apply for Irish emigrants. Our American Catholic records are packed with entries of people from the UK and Europe too. Just remember, if your ancestor was Catholic and moved abroad at any point, you may well be able to track them down in more than one Catholic Heritage Archive record collection.
Do you have Catholic ancestors?
The Catholic Heritage Archive has opened up a whole new world of family discoveries for anyone with Roman Catholic relatives. Visit our A-Z of records and type 'Catholic' into the search field to browse through the collections available.
Where has your Catholic past taken you? We'd love to hear what you've uncovered. You can now get in touch and tell us directly, using this handy form.