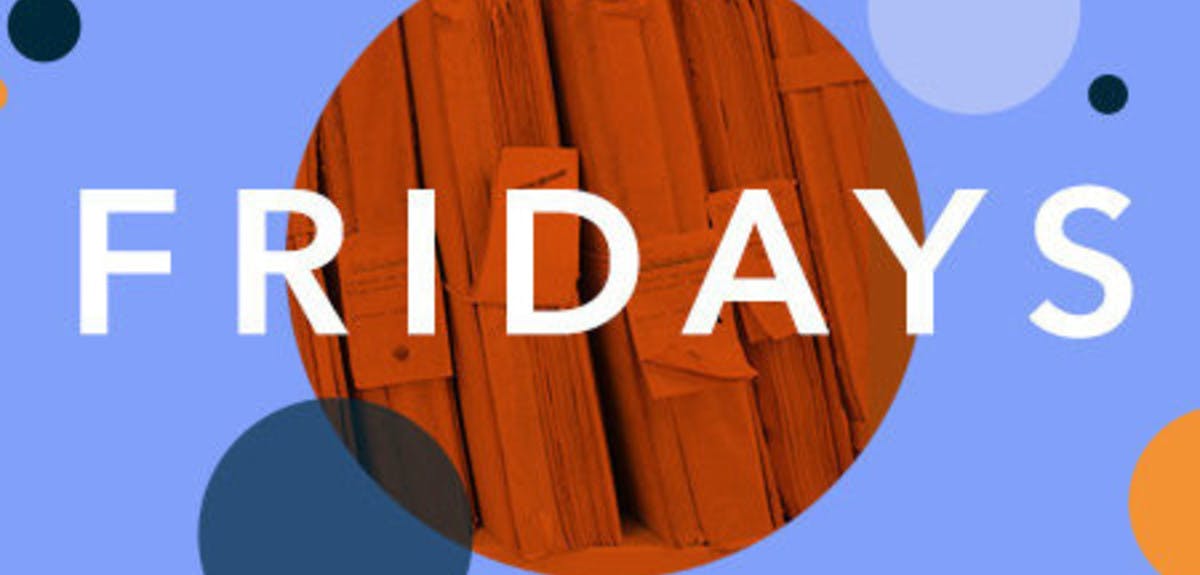 Findmypast Friday July 13th

Over 122,000 new records and newspaper articles are available to search this Findmypast Friday, including;

Berkshire Registers & Records
Explore over 600 registers and records from the English county of Berkshire. Discover your ancestor in parish registers from Leckhamstead and St Mary, Reading.

This collection currently holds two titles presented in PDF format;
Parish Registers of Leckhamstead, 1558-1812 and Parish Registers of St Mary, Reading, 1538-1812. The Registers of Leckhamstead include baptisms, marriages, and burials for Leckhamstead in north Berkshire. Entries will include names and event dates but may also include fathers' names or additional details. The Registers of St Mary include baptisms, marriages and burials as well as a list of vicars with brief biographies.

Durham Registers & Records
Learn more about your Durham ancestors with our collection of more than 2,800 registers and records from the North Eastern County.

There are 16 titles included in this collection including a 1904 guide to the
"Antiquities of Sunderland and Its Vicinity" as well as baptisms, marriages and burials covering the parishes of St Nicholas, St Margaret's, St Mary in the South Bailey, Bishop Middleham, the Ancient Chapel of Esh in Lanchester, St Mary le Bow, Winston, Whickham, Whitburn, Ryton, Coniscliffe, Stanhope, Whorlton, and Ebchester as well as Dalton-Le-Dale, Seaham & Sherburn Hospital.

Scotland, Jacobite Histories 1715-1745
Discover more about the Jacobites and the Jacobite Risings with this collection of historical publications. These documents are presented in a PDF format and can be searched by name, conflict, publication title and year, and keyword.

This rich collection consists of 23 titles covering a variety of topics related to the risings. It includes a range of detailed histories, song books, estate papers, lists, historical papers and memoirs written by those who participated.

Greater London Burial Index
Over 109,000 new additions covering 27 Middlesex parishes have been added to the Greater London Burial Index. The records consist of transcripts that may reveal a combination of your relative's name, age, occupation, religious denomination and where they were buried.

The greater London Burial index now contains over 1.7 million records spanning the years 1399 and 1992 and includes Middlesex Burials & Memorial Inscriptions, The South London Burials Index 1545-1905, City of London Burials 1754-1855 and Middlesex Burials 1538-1992.

British & Irish Newspapers
This week we have added 111,538 new pages to our collection of historic British Newspapers. We have added one new title – the Witney Express and Oxfordshire and Midland Counties Herald – and updated seven of our existing titles. We have added pages to four of our Irish titles, including the incredibly influential Freeman's Journal, as well as adding to our Liverpool and Dover titles, and also to the Music Hall and Theatre Review.

Search historical newspapers
The new additions include;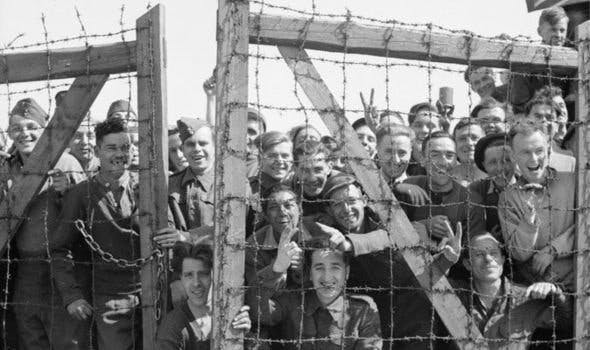 Have you searched for ancestors in our exclusive Prisoners of War 1715-1945 collection? Every branch of the military is represented – army, navy and air force. There are thousands of records of seamen being detained and records of whole crews of ships being held. Civilians and even missionaries, priests, nuns and friars can be found. The collection includes papers from the Foreign Office, Colonial Office, War Office, Admiralty and Air Force and include the names of thousands of prisoners from nations around the world.

These detailed documents contain the names, ranks and locations of Prisoners of War, along with the length of time spent in camps, the number of survivors, details of escapees and the nationalities of prisoners. Britons represent the largest number in the collection, followed by Dutch, Americans and Australians. In addition to this type of data, the collection comprises 360,000 images, including pages from personal diaries and photographs. Many official World War II records remain classified, making this an invaluable resource enabling members of the public to research the histories of relatives and those held captive during the war.

Test your research skills with our weekly search challenge. According to the Greater London Burial index, there is a Spanish Marquess buried in London's Highgate Cemetery. What was his name and when was he laid to rest? Enter your answer in the comments section below.

The correct answer will be revealed here later in the week.

Our weekly live broadcast covering all things family history is a must-watch for all serious genealogists. Follow us on
Facebook to make sure you don't miss a second.