Discover Caribbean ancestry records online
Is there Caribbean history and heritage in your past? With millions of genealogy records and clever family-finding features, tracing your Caribbean ancestors is easier with Findmypast. It all starts with your family tree.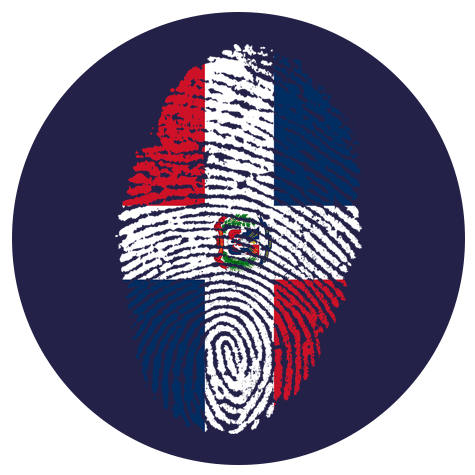 Dominican Republic family records
Dating as far back as 1666, delve into ancestry records from the Dominican Republic. Unlock vital details for your family tree with births, baptisms, marriages, deaths and travel records that chart the rich history of this Greater Antilles nation.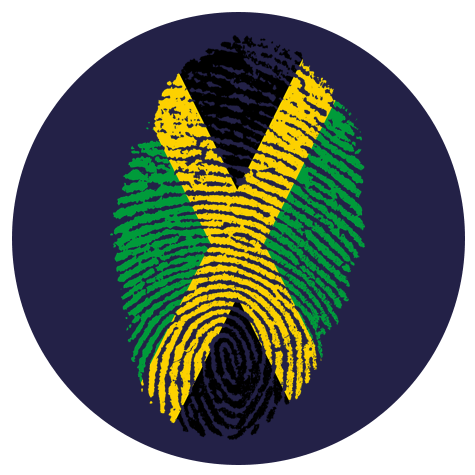 Jamaican genealogy records
Millions of birth, baptism, marriage and death records make up our vibrant Jamaican ancestry collection. Not to mention an exclusive archive of newspaper pages from the Royal Gazette of Jamaica. Spanning over three centuries of Caribbean history, discover and celebrate your family's roots on this magnificent island.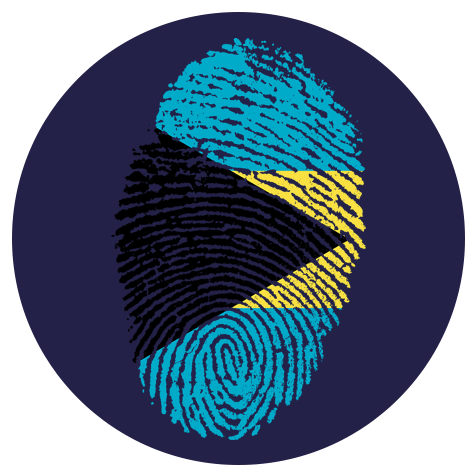 Bahamas birth, marriage and death records
Did your ancestors call paradise home? These detailed historical records from the Bahamas could reveal when and where your relatives were born, who they married and where they were laid to rest. How far back can you trace your Bahamian family tree?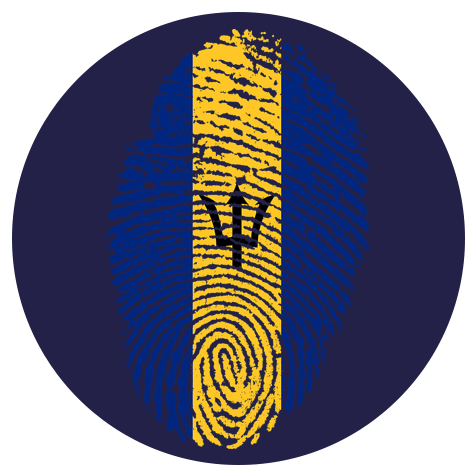 Family records from Barbados
Church records dating back to the 1600s. Milestone births, marriages and deaths. Early emigration records. All these Barbados family history resources are online and easy-to-search at Findmypast. Your amazing Barbados past awaits. Come find it.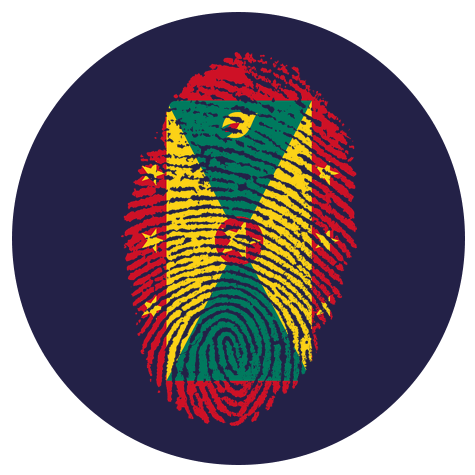 Grenada Birth & Baptism Index 1866-1891
From Prospect Hill to Grand Bay, explore the rich heritage of this West Indies nation with birth records covering the second half of the 19th century. These Caribbean ancestry records can reveal important details in your family's story.
From Saint Vincent and the Grenadines to the Mother country
Findmypast's Cari and her mum, Sylvia, share their family story in this poignant video.
Your Caribbean discoveries
With Findmypast, I traced my great-grandfather to Barbados, discovered that his father was working in the waterworks in Grenada and saw a photo of him for the first time. I can't describe the feeling of seeing him. He was instantly familiar.
Saul Phillips
Review collected independently by Trustpilot
More Caribbean ancestry resources from around the web