Where will your past take you?
Owned by publishing giant DC Thomson and a global player in the family history market, Findmypast's mission is simple. We want to help everyone discover and celebrate how they are uniquely connected. Our family of brands, billions of digitised records and clever site tools are creating those new connections and discoveries every day.
Company information
Our head office is located at The Glebe, 6 Chapel Place, Rivington Street, London EC2A 3DQ. See us on a map.
Help millions discover their past by joining our growing team. The latest job vacancies are posted on our careers page.
Registered address and VAT
We're registered in England, no. 4369607. Our registered offices are at The Glebe, 6 Chapel Place, Rivington Street, London EC2A 3DQ. Our VAT registration no. is GB 927 167 212.
We are registered as a data controller with the Information Commissioner's Office in accordance with the Data Protection Act 2018 (our registration number is Z6639808). The personal information that we collect about you will always be used lawfully and in accordance with the Data Protection Act 2018. For more information read our privacy policy.
Our friendly and helpful customer support team are on hand to answer any questions you may have about the company, our websites or services. Drop us a line today.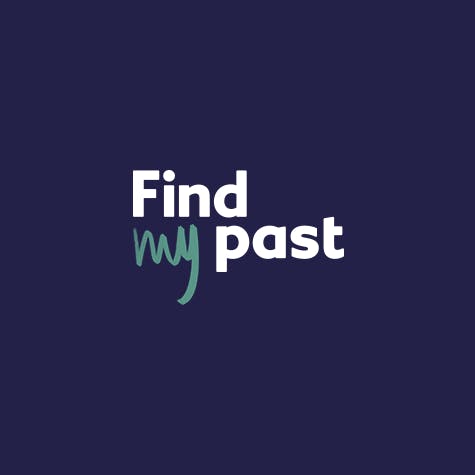 Findmypast
Our flagship brand, Findmypast helps its members explore their lives reframed. With family records you won't find anywhere else, easy-to-use tools and features and a thriving community of like-minded individuals, the only question is where will your past take you?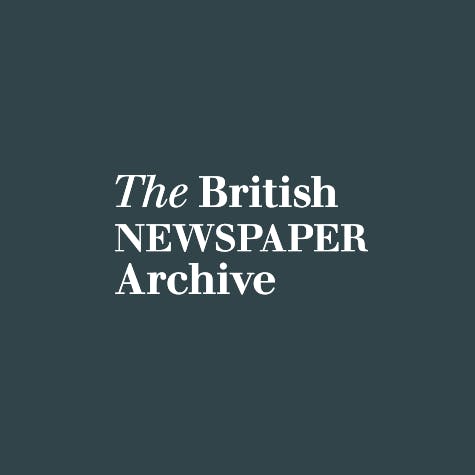 The British Newspaper Archive
In partnership with the British Library, we're digitising and publishing the world's largest collection of British and Irish newspapers online. From iconic photos to the stories you weren't told at school, The Archive provides an unmatched insight into history as it happened, right at your fingertips.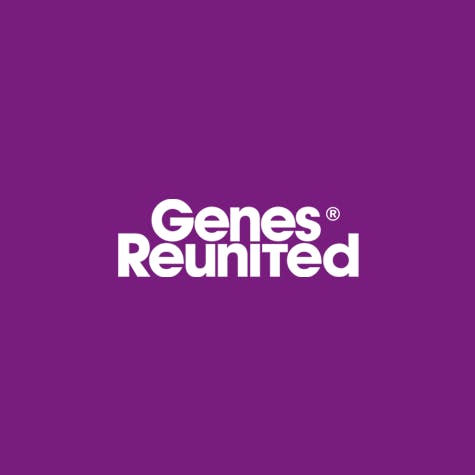 Genes Reunited
Every family has a story. Genes Reunited can help you find yours. Clever site features help you preserve photos and memories, connect with other members and discover your ancestors online.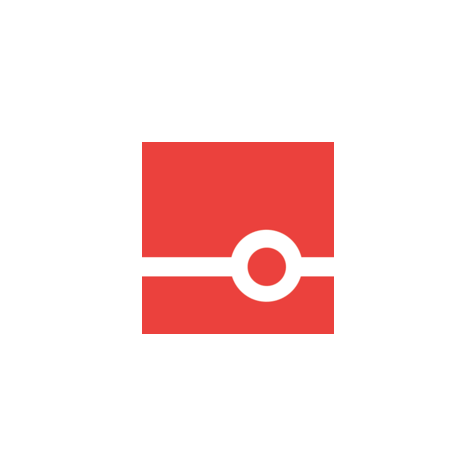 Twile
With Twile, you can create a rich, visual timeline of your family history, made up of milestones and photos, which everyone in your family can explore and contribute to.
A timeline of Findmypast's storied history
The Findmypast story begins in 1965, when a small group of professional genealogists and heir hunters in London, England form what was then known as Title Research. Since there were no online records, employees spent many long hours poring over microfiche machines.
As the internet boom takes hold, Title Research has the innovative idea to put the newly-digitised England & Wales birth, marriage and death records onto a website so family historians worldwide can benefit from them. Expert genealogists, family history societies and the Society of Genealogists are consulted on this game-changing project.
Title Research gets a license to publish the birth, marriage and death indexes online and launches the first incarnation of the website: 1837online.com.
1837online.com makes its first £1 million this financial year and becomes a separate business owned by Title Research Group.
Title Research publishes the 1891 UK census in March 2006. In November, Findmypast is born as 1837online rebrands to reflect the wider range of records it now holds.
In January of 2007, the outbound passenger lists 1890-1960 are published in association with The National Archives. This project marks the first use of colour scanning by a family history website anywhere in the world. Later that year, Scotland Online, part of DC Thomson, purchases Findmypast from Title Research Group, becoming the second-biggest provider of resources to the online genealogy community in the UK. An exclusive partnership is agreed with the Federation of Family History Societies to publish parish records from local family history societies across Britain. This will grow into the largest collection of UK parish records online.
The 1911 Census for England & Wales is published online by Findmypast in association with The National Archives, opening up to the public the original handwritten forms completed by heads of household for the very first time. The launch makes headlines and primetime news across the globe.
Findmypast is awarded a contract to digitise British Army Service Records by The National Archives, helping millions discover their family heroes' stories for the first time.
Several UK record offices award digitisation contracts to Findmypast, including Wales, Westminster, Cheshire and Manchester. Findmypast goes global as it expands operations to Australia and Ireland.
Findmypast starts to publish local newspapers from the British Library – the beginnings of a major project, which will see scanned newspaper pages uploaded to the website every day. Findmypast expands to the US market, publishing the 1940 US census as it is released and indexed, alongside all other existing US census records since 1790.
Millions of Crime, Prisons and Punishment records are published online in February in association with The National Archives. Our parish record collection grows again with additions from Hertfordshire, Canterbury, Lincolnshire and Yorkshire.
In January Findmypast publishes online for the first time India Office records in partnership with the British Library. Marking the centenary of the start of the First World War, Findmypast publishes Royal Air Force records in association with The National Archives. Between April and June, Findmypast becomes the first family history website to launch 100 new record sets in 100 days. In July, Findmypast Fridays launches, along with a pledge to be the only family history site that adds thousands of new family records every week.
The much-anticipated 1939 Register – the only surviving survey of the population of England and Wales between 1921 and 1951 – is published online for the first time in association with The National Archives.
A new partnership with FamilySearch is developed, along with the mission to create the largest online collection of US marriage records.
Findmypast creates the Catholic Heritage Archive, a groundbreaking collaboration with Catholic Archdioceses in the United States, Great Britain, and Ireland.
The company acquires visualisation startup, Twile, and tree builder, RootsFinder. Findmypast wins the contract to digitise the 1921 Census of England and Wales from The National Archives and the Office for National Statistics.
As it heads into a new decade, Findmypast rebrands for the first time since it was launched. The eye-catching new look and refreshed focus reflects the company's mission of connecting its members and community with their rich family stories.