Find First World War family heroes in millions of online military records
The First World War (1914-1918) was one of history's most catastrophic events. The first global war, it claimed over nine million lives and almost every family has a connection to the conflict. With Findmypast, you can unearth your Great War ancestors' remarkable stories in digital records and remember their sacrifices forever.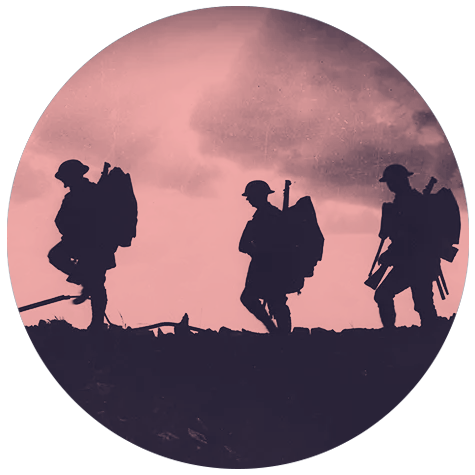 Findmypast's First World War records
With the most comprehensive collection of British Armed Forces records online, you've come to the right place to find your First World War ancestors. Whether your family served in the British Army, the Royal Air Force or the Royal Navy, you can find their UK forces' war records online at Findmypast. We've digitised and published detailed army service records, rolls of honour, regimental lists, Commonwealth War Graves records and newspapers so you can discover inspirational stories of bravery and heartbreaking tales of loss. Plus, if your relatives served overseas, you'll find millions of military records from Ireland, America, Canada, Australia and New Zealand too.
How to trace First World War relatives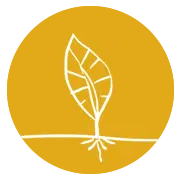 Preserve their legacies on a family tree
Clever family tree hints will uncover their records for you.
Start family tree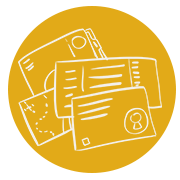 Explore their military service records
This handy guide will help you get started.
Learn more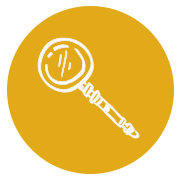 Learn what life was like at the time
Historical newspapers provide unmatched colour and context.
Explore Newspapers
10 quick-fire facts about World War 1
This brief history of the Great War gives you all the essential details you need to know.
The First World War began on 28 July 1914 and lasted until 11 November 1918
An estimated 9 million soldiers died during World War 1. There were around 5 million civilian casualties.
The war pitted the Allied Forces of France, Britain, Russia and others against the Central Powers of Germany, the Ottoman Empire and others
The Western Front refers to World War 1's decisive theatre of war in France and Belgium
World War One's most famous battles include the Somme, Verdun, Gallipoli and Passchendaele
The United States entered World War 1 on the Allies' side in early 1917
Advances in technology saw widespread use of gas, tanks and machine guns for the first time
The British Indian Army was larger than the British Army itself. Around 1.3 million soldiers served in Europe, Africa and the Middle East
Fighting ended and the Allies won the First World War when Armistice was declared in November 1918
The Paris Peace Conference officially ended the war and led to the Treaty of Versailles. The Second World War broke out two decades later in 1939.
The First World War is only part of their story
Trace your ancestors' lives from cradle to grave with billions of detail-rich family records.
It's your past. Find it.
I hunted for details of my grandfather's First World War service records for years, with no success. Imagine my joy when I found them among Findmypast's military collection. I screamed to my husband that I'd finally found him!
Carla
Review collected independently by Trustpilot
Search WW1 records online now
Enter a few details to see your family's past at your fingertips.
Frequently asked questions