Where will your past take you?
It's quick and easy to start your family tree for free with Findmypast. As your tree grows, we'll show you clues to your past. Watch the video of Janet's story below for inspiration.
Finding Janet
Retiree Janet Pogson wanted to explore the life and times of her 2 x great-grandmother, also named Janet. So, we took her on an epic journey of discovery...
Working-class roots
Janet Hilton was born in 1830 in Lancashire. She grew up in a heavily industrialised area of Liverpool. Her father Richard was a labourer.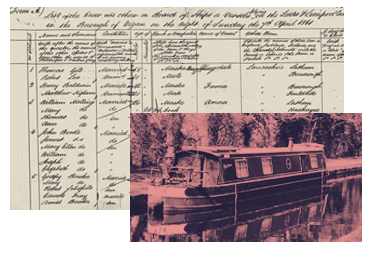 Life on the canals
In 1849, Janet married canal boatman John Bootle. By 1861, they were living aboard their boat Maggie on the Leeds Liverpool Canal. A special piece of the past, their census form is handwritten.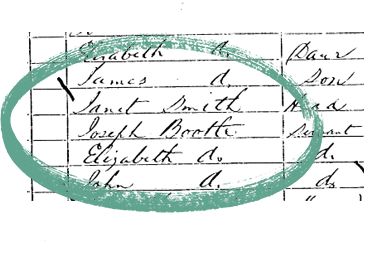 Captain Janet
Janet remarried in 1868 after John died. In the 1871 Census, she is listed as the captain of the Fire King, a 263-tonne boat docked at Aspull.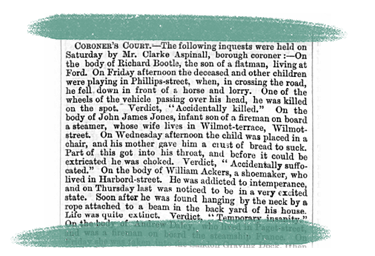 Tragedy strikes
One of Janet's sons, Richard Bootle was killed in 1870 when he was struck by a horse and cart while playing in the road. The inquest into his death made the local papers.
Dramatic, exciting and mysterious stories at every turn
"Finding out about my 2 x great-grandmother's life brought up many mixed emotions, perhaps because of our connection by name and the remarkable coincidence that I now live just five minutes from where her canal boat was moored. Findmypast has certainly made my hobby much easier, enabling me to delve deeper into my ancestors' stories wherever and whenever I want."
Janet Pogson
Findmypast competition winner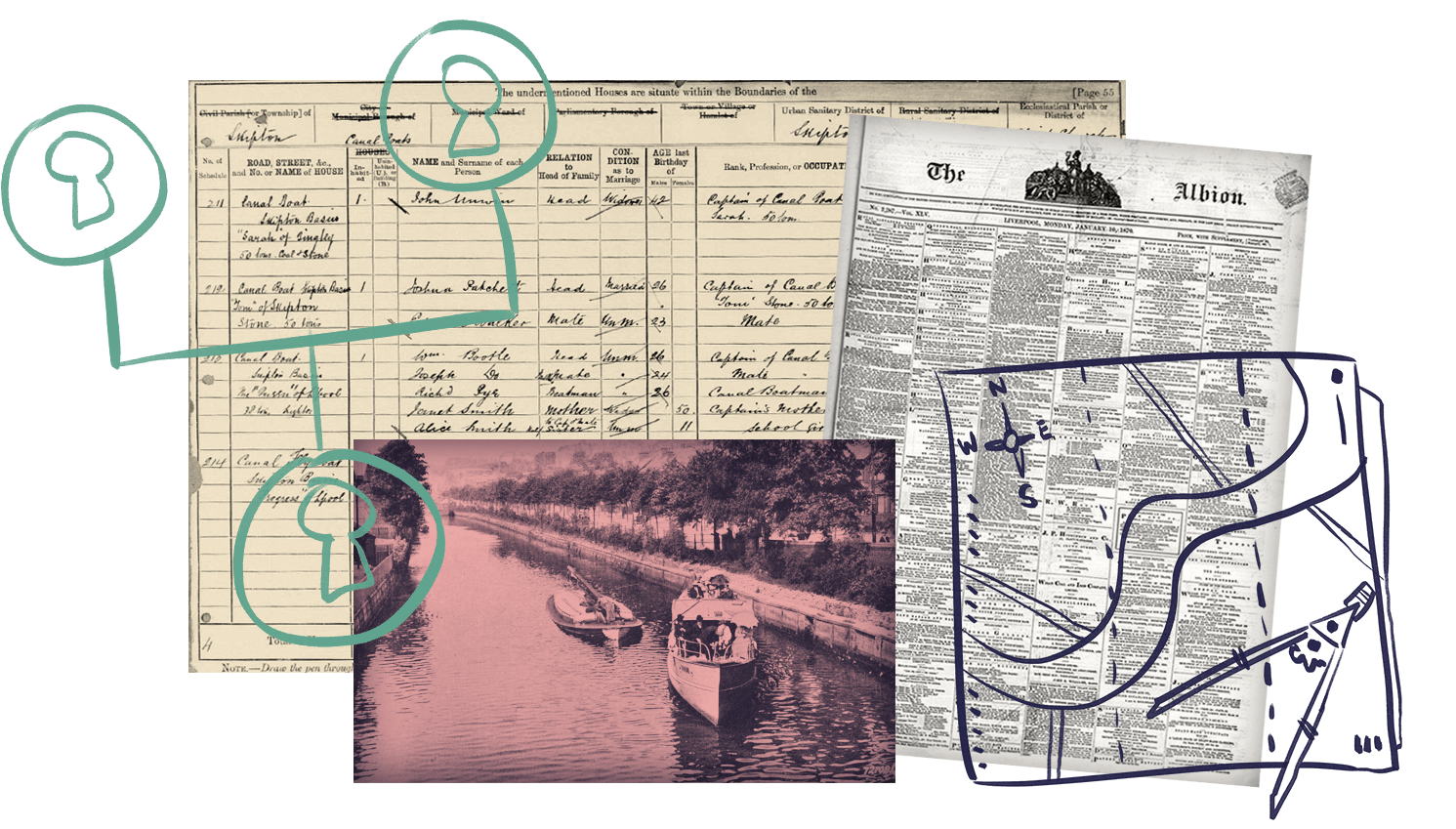 Start your own family history discoveries
Just like Janet, your family tree is full of amazing people and stories. See what you can uncover in the collections we used to piece together Janet's past.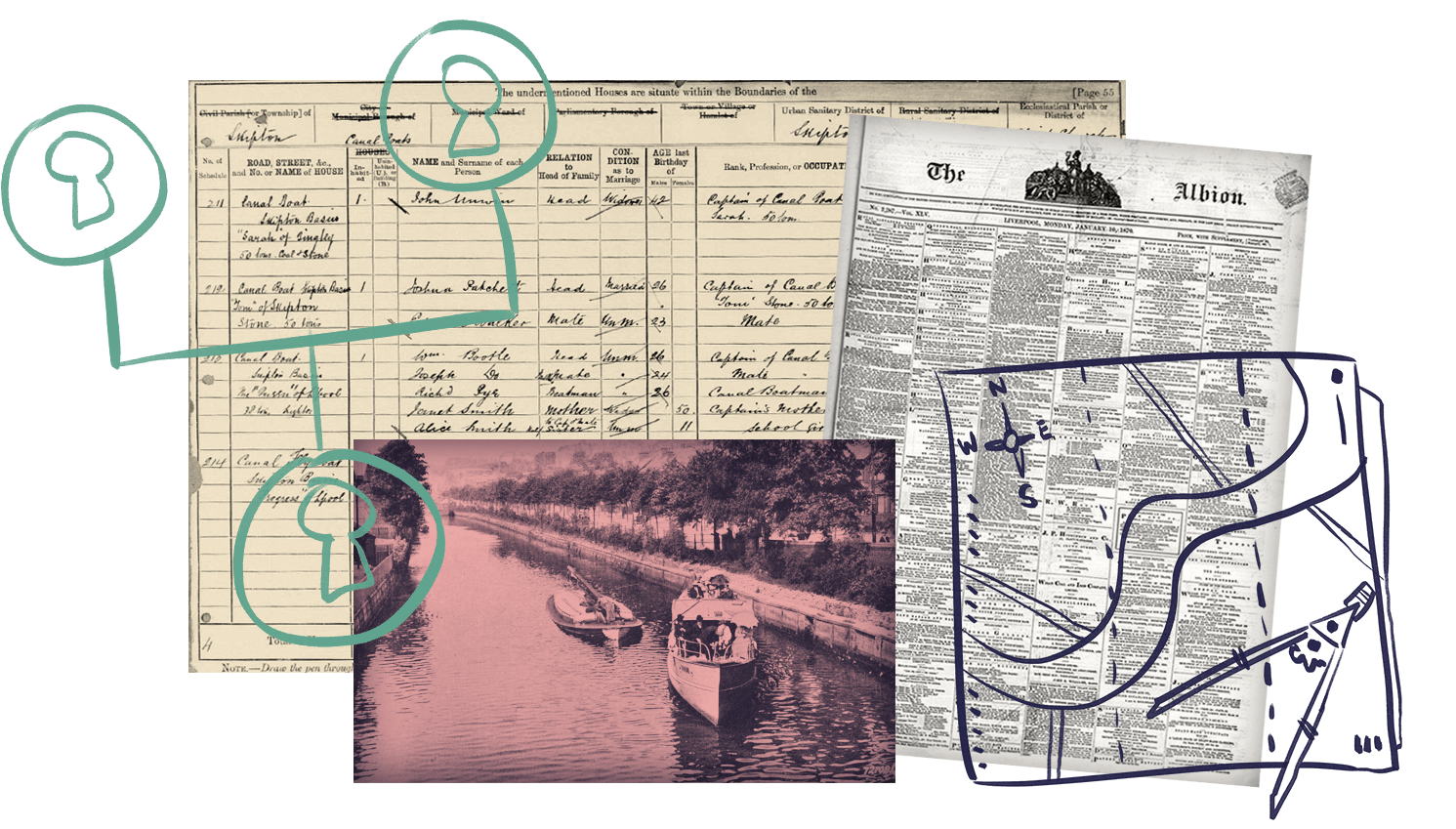 Two more easy ways to start your family history
Search family trees
Tap into others' research and make new connections