Explore South American ancestry records online
Do you have Argentinian ancestry, Brazilian bloodlines or connections to Colombia? With millions of genealogy records and clever family-finding features, tracing your South American ancestors is easier with Findmypast. It all begins with your family tree.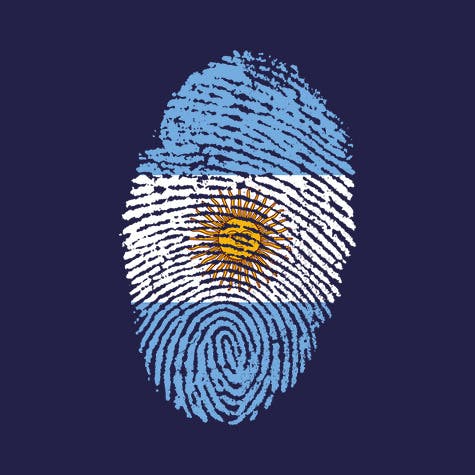 Argentinian ancestry records
With a vast collection of baptism and marriage records dating back to the 15th century, Findmypast can help you uncover ancestors from Argentina and their amazing life stories. You'll also find British in Argentina 1914-1919, documenting the Great War years in the country.
Search records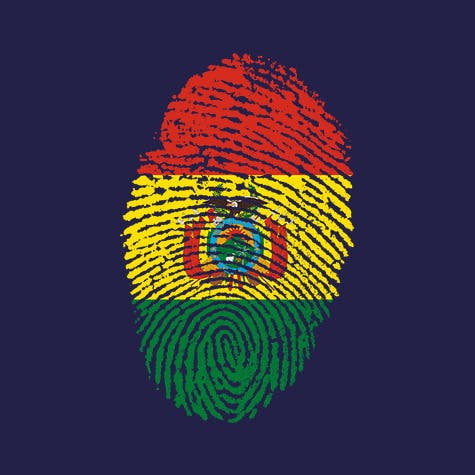 Bolivian family records
Our baptism, marriage and death records from Bolivia date from 1560-1940 and can reveal important milestone information for your family tree. Where will your Bolivian past take you?
Search records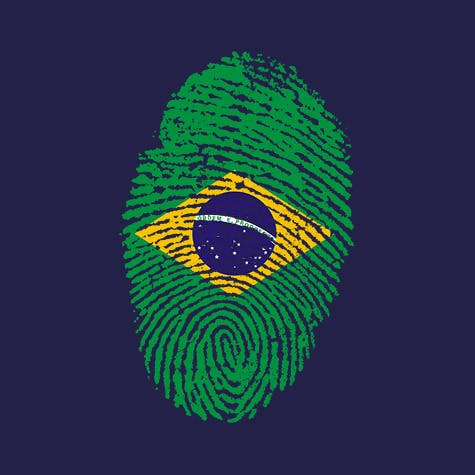 Brazil genealogy records
Baptism records 1688-1935. Marriage records 1730-1955. Death records 1750-1890. All these Brazilian family history resources are online and easy-to-search at Findmypast. Your amazing Brazilian past awaits. Come find it.
Search records
3 simple steps for tracing South American family history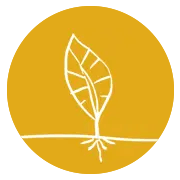 Sign up for free
South American family discoveries start here. It costs nothing to get started.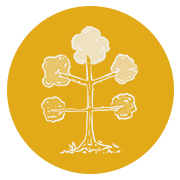 Build your family tree
Start with what you know and we'll give you hints to help your tree grow.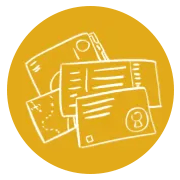 Find your family's records
Search millions of online records to trace your South American family story.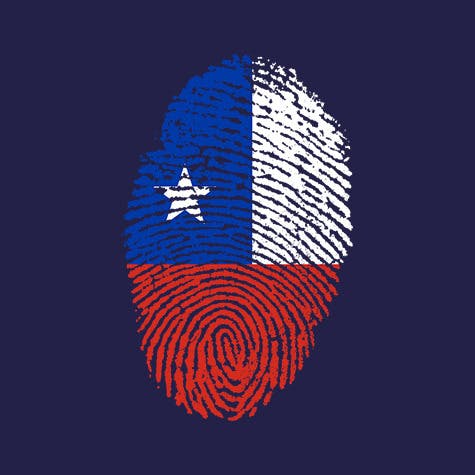 Chile family records
Spanning over 300 years of Chilean history, delve into millions of baptism, marriage and death records from the country of poets. These vital genealogy resources will help unlock important details for the Chile branches of your family tree.
Search records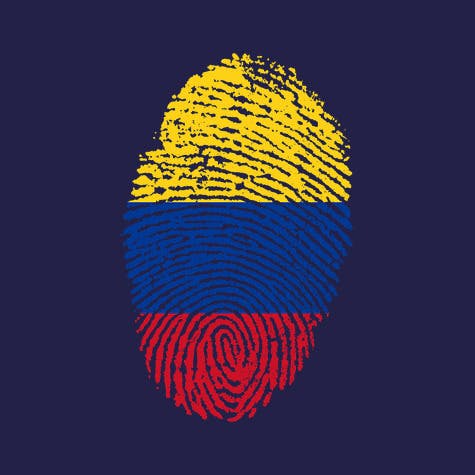 Historical records from Colombia
Discover your family's history in the gateway to South America. At Findmypast, you can explore detailed baptism, marriage and death records from Colombia, covering three centuries of history, 1630-1960.
Search records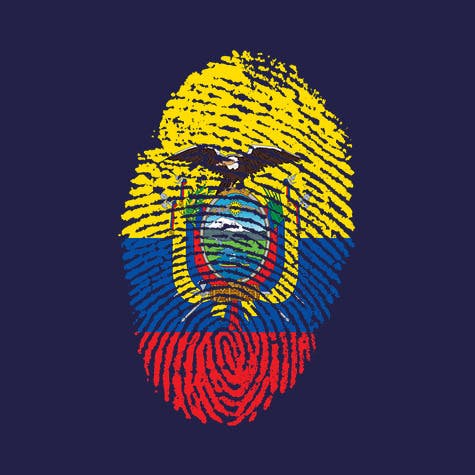 Ecuador records online
Flesh out the Ecuadorian branches of your family tree with milestone baptism, marriage and death records, 1680-1930. These essential resources can help your piece together the bigger picture of your relatives' lives in Ecuador.
Search records
Discovering your South American past is easy
Look what you could achieve in just a few minutes. As your family tree grows backwards and outwards, you'll make more amazing discoveries.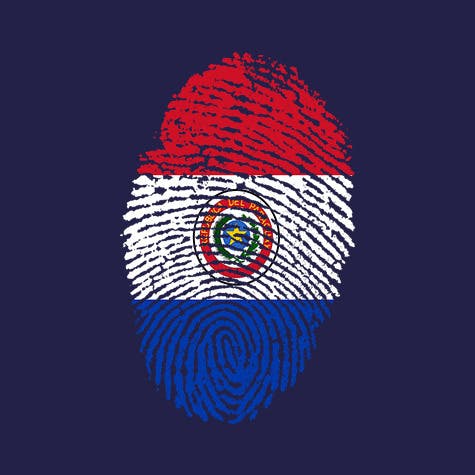 Genealogy records from Paraguay
Does your family's heritage have roots in the heart of South America? Findmypast's baptism and marriage records from Paraguay (1800-1930) can help you add detail and context to the branches of your family tree.
Search records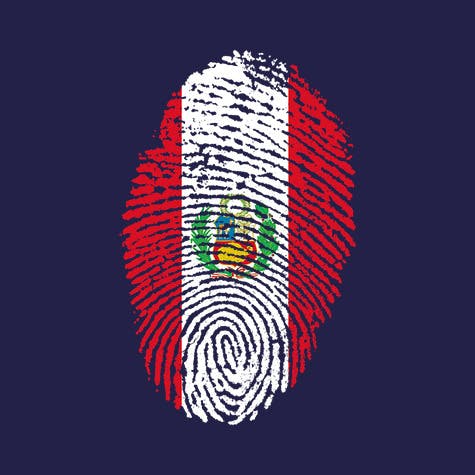 Peru births, marriages and deaths
Our largest collection of South American family records comes from Peru. Delve into centuries of baptisms, marriages and deaths, as well as official civil registration records from Lima, the Peruvian capital.
Search records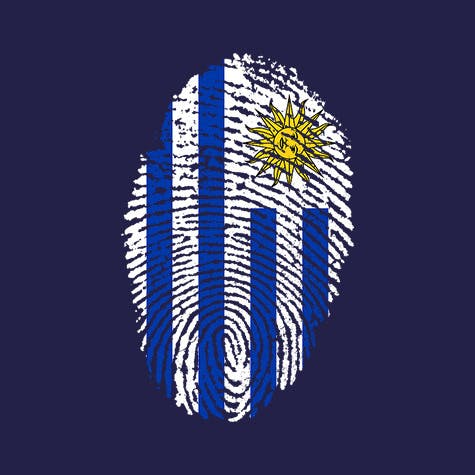 Uruguay record archives
Your family's incredible past in Uruguay is ready to find. Search baptism and marriage records (1750-1930) online at Findmypast to discover how this South American country has helped to shape your past, present and future.
Search records
Discover South American ancestors now
Enter a few details to see your family's records at your fingertips