We're partnering with the National Trust to reveal stories from interwar Britain
2-3 minute read
By Daisy Goddard
18 July 2023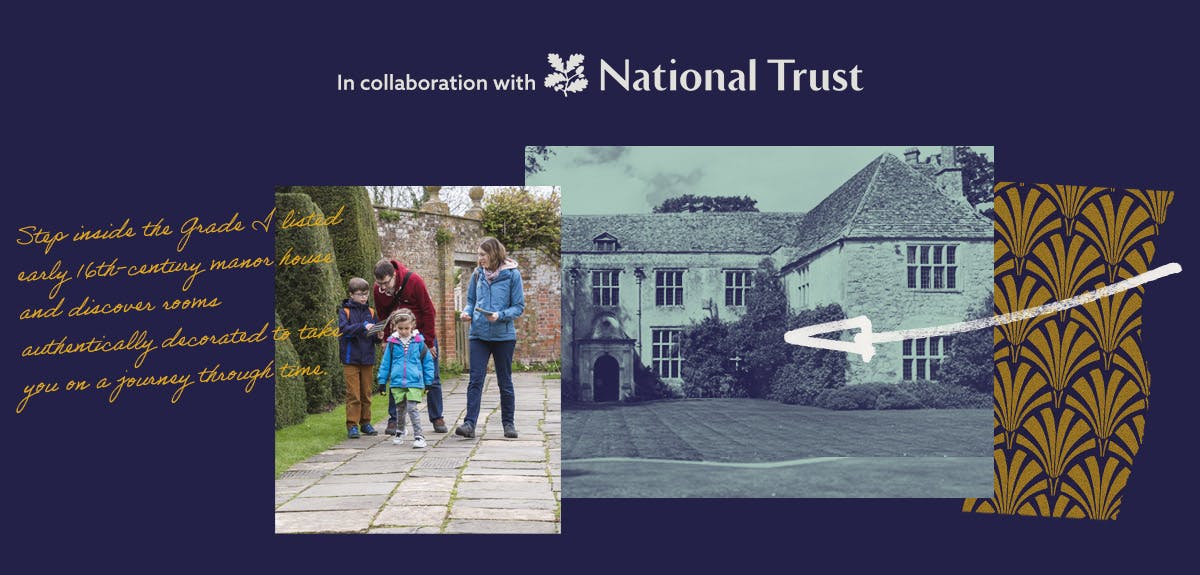 This exciting new partnership harnesses our extensive record collection to delve deeper into the history of places cared for by the National Trust up and down the country.
We are delighted to announce a major new partnership with the National Trust.
Since its founding in 1895, the National Trust has been caring for historic places across England, Wales, and Northern Ireland. Like Findmypast, its mission is to preserve our shared history for future generations to discover and enjoy.
Uncovering fascinating new stories
With this partnership, we'll be uncovering the stories of places that the National Trust looks after, using some of the 14 billion records and 67 million newspaper pages in our collection.
As the exclusive online home of the 1921 Census of England and Wales, who better than Findmypast to illuminate the interwar stories of some of England's most historic places?
The 1921 Census will play a key role in this partnership, as it provides a true insight into interwar Britain and the stories that took place within the walls of ten historic places.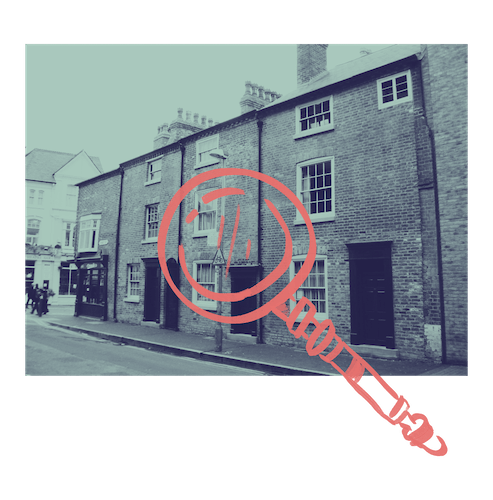 It has allowed us to turn the spotlight to those whose stories often get forgotten - the domestic staff of grand manor houses, and members of the local community.
To quote Helen Antrobus, Assistant National Curator at the National Trust:
"
This is a once-in-a-lifetime opportunity to use the 1921 Census and Findmypast's extensive collections to reveal new stories about the people and communities of our shared national places... We're delighted to be partnering with Findmypast to tell these rich and fascinating stories, which we hope will connect current and future generations with the people that helped shaped these places over 100 years ago.
"
What will this partnership look like?
Our partnership activities will launch in July at Quarry Bank in Cheshire, which is one of Britain's best-preserved industrial heritage sites.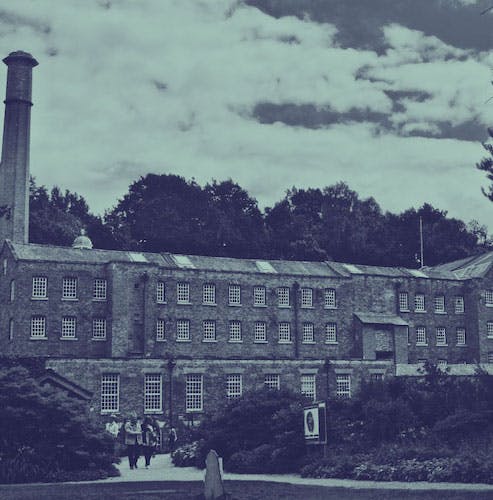 A further nine places cared for by the Trust will launch activities in September as part of Heritage Open Days. This will involve curatorial displays, exhibitions, games, tours and much more, to bring these fascinating century-old stories to life. These places include:
A La Ronde, Devon 
Avebury, Wiltshire 
Birmingham Back to Backs
Blickling, Norfolk 
Cotehele, Cornwall 
Knightshayes, Devon 
Sizergh, Cumbria 
The Workhouse, Nottinghamshire 
Wordsworth House, Cumbria 
Keep your eyes peeled for details of our launch activities, which are taking place into the autumn.
Tamsin Todd, CEO of Findmypast, said:
"
Using Findmypast's extensive data and our millions of inter-connected family trees, we can reveal the stories of people's lives in more detail than ever before – from soldiers and servants to heiresses and millworkers... I hope that this partnership will inspire people to research the history of their own families and the places they lived.
"
This partnership promises to bring England's historic stories to life in a new and exciting way. With the 1921 Census and so much more, Findmypast is delighted to be helping to uncover the shared history of places and communities across the country, stretching back over 100 years.
Header image: ©National Trust Images/James Dobson
More on this topic:
Share this article
About the author