Findmypast is the inaugural sponsor of the new Women's Prize for Non-Fiction
4-5 minute read
By Daisy Goddard
15 November 2023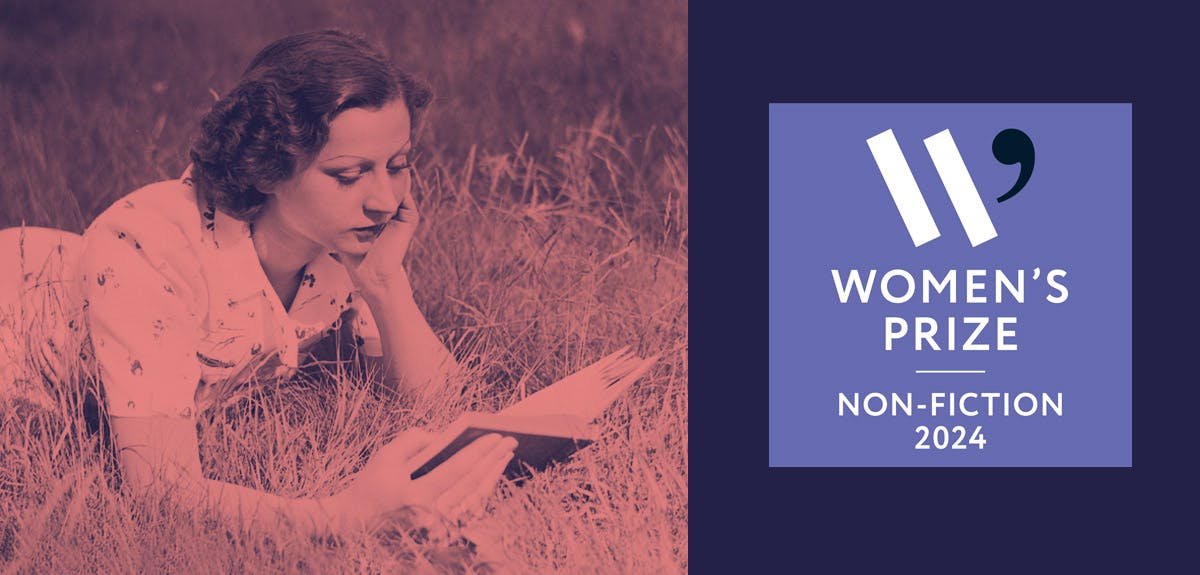 We are delighted to be partnering with the Women's Prize Trust to empower female non-fiction writers.
The Women's Prize Trust is a UK-based charity that champions the work of female writers and is best known for its annual Women's Prize for Fiction. Starting in 2024, the Trust is expanding into new territory with the launch of the Women's Prize for Non-Fiction.
In February 2023, research revealed the obstacles faced by female non-fiction writers, who are less likely to receive media coverage and recognition for their work than their male counterparts, with a significant pay disadvantage. Out of the top 500 bestselling non-fiction books in 2022, only 30% were written by women. Prompted by these findings, the Women's Prize Trust has launched an all-new prize for narrative non-fiction, which is open to all female writers who are published in the UK and write in English.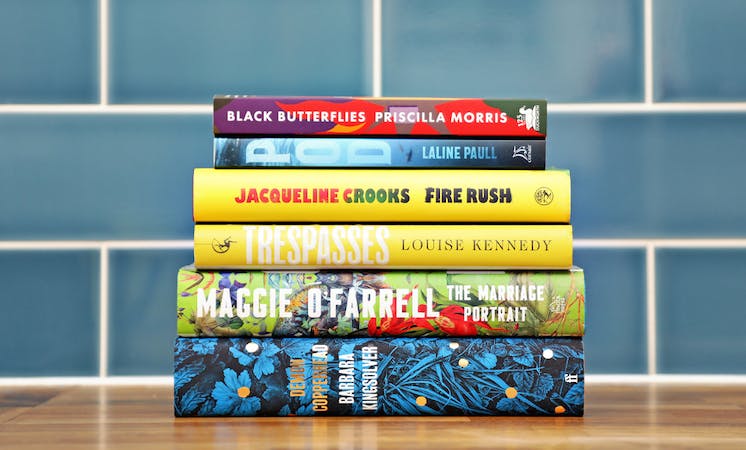 With topics ranging from science and sport to memoir and philosophy, the prize will 'celebrate excellence in writing, robust research, original narrative voices and accessibility'. Starting in 2024, it will be awarded annually. With a 16-book longlist and a six-book shortlist, it will run on a similar timetable to the Women's Prize for Fiction.
Findmypast is supporting the Women's Prize for Non-Fiction for an initial term of three years, beginning in 2024. The Women's Prize Trust joins our group of reputable partners, which includes The National Archives, the British Library and the National Trust.
A panel of five esteemed judges has been chosen to select the winner of the first Women's Prize for Non-Fiction.
The chair, historian and broadcaster Professor Suzannah Lipscomb will be joined by fair fashion campaigner Venetia La Manna, academic, author and consultant Professor Nicola Rollock, biographer and journalist Anne Sebba and author and 2018 winner of the Women's Prize for Fiction Kamila Shamsie.
Professor Suzannah Lipscomb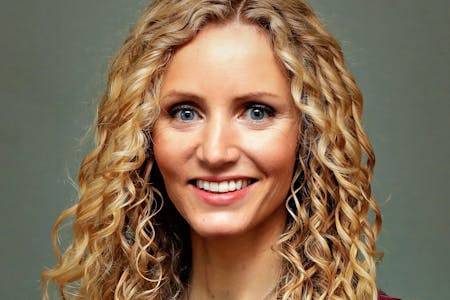 Professor Suzannah Lipscomb is a distinguished historian, author and broadcaster. She is Professor Emerita at the University of Roehampton, a Senior Member at St Cross College, Oxford, and a Fellow of the Royal Historical Society and the Society of Antiquaries. Suzannah has written and edited seven books, presented history series on BBC, ITV, More4 and Channel 5, and hosts our popular Step into the Past podcast.
A fair fashion campaigner, content creator and broadcaster, Venetia La Manna challenges fashion brands and retailers on their unethical practices. She uses her social media platform to educate, entertain and raise awareness around fashion and sustainability, while, offline, she is focused on community building and organising against Big Fashion. Venetia co-founded Remember Who Made Them, which amplifies the voices of garment workers. On her popular podcast, All The Small Things, Venetia interviews authors about issues related to social and climate justice.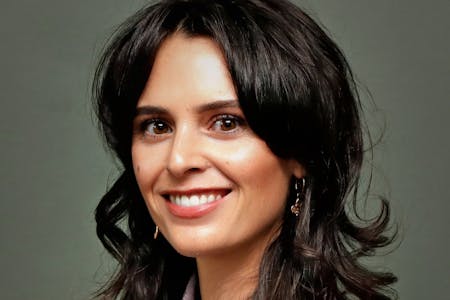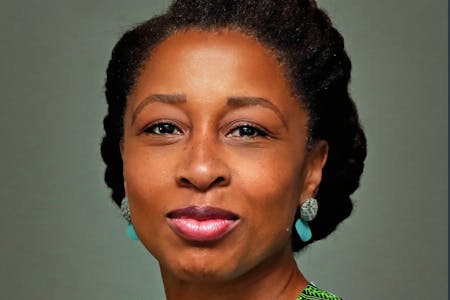 A prominent academic, author and consultant, Professor Nicola Rollock specialises in racial justice in education and the workplace. Author of The Racial Code: Tales of Resistance and Survival, Nicola is interested in how we think about and understand racism as a basis for fostering meaningful change. She is widely known for her unprecedented research into the career experiences of UK Black female professors, and the exhibition this later inspired, Phenomenal Women, which was displayed at London's Southbank Centre.
Anne Sebba is one of Britain's most distinguished biographers and the author of 11 books, including the bestselling biography That Woman: The Life of Wallis Simpson. She is a Fellow of the Royal Society of Literature, a Senior Research Fellow at the Institute of Historical Research and a Trustee of The National Archives Trust. Anne is currently working on a book about the Women's Orchestra of Auschwitz, to coincide with the 80th anniversary of the liberation of the camps.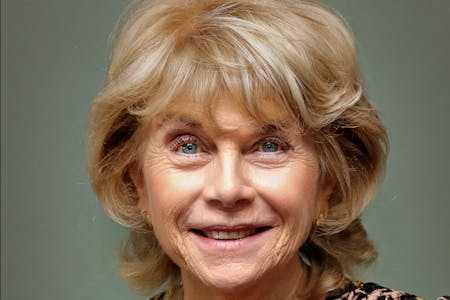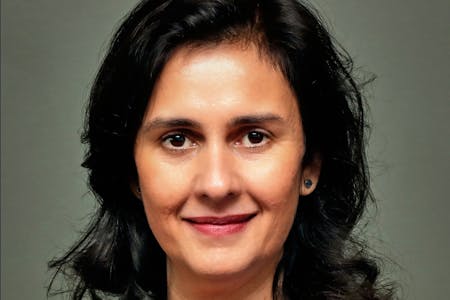 No stranger to the Women's Prize, Kamila Shamsie's powerful novel Home Fire won the Fiction Prize in 2018, and she has been shortlisted on two other occasions. Kamila is the author of eight novels and her work has been translated into over 30 languages. She is a Fellow and Vice President of the Royal Society of Literature and was named a Granta Best of Young British Novelist. Kamila is currently professor of creative writing at the University of Manchester.
In addition to sponsoring this groundbreaking new prize, we are also supporting the Women's Prize Trust's outreach programme. It was established to find the next generation of female non-fiction writers, particularly those from under-represented backgrounds, and help to bring their books to market.
Here at Findmypast, we're passionate about helping people to uncover forgotten stories. Through exploring family trees, censuses from The National Archives, historical newspapers from the British Library, military records, passenger lists and much more, anyone can build a detailed picture of how people have experienced the world in times gone by. Powerful search technology, an innovative family tree builder, and personalised hints make research easier than ever.
The Women's Prize for Fiction has been a force for change, and we're thrilled to play a part in launching the new non-fiction prize, which promises to be equally transformational. Highlighting under-represented stories is a passion for ​Findmypast, and as the exclusive publisher of some of the world's largest historical data sets, such as the 1921 Census of England and Wales and the British Newspaper Archive, we are able to bring the experience of women through history into sight. We are dedicated to helping writers and researchers discover fresh narratives that illuminate both our personal histories and our lives in the world today. In the coming years, with this partnership, we hope to empower even more women working within the field of non-fiction.
Have you made your own discovery, using our 14-billion-strong record collection? We'd love to hear about the stories that you've uncovered; you can now get in touch with us directly using this handy form.
More on this topic:
Share this article
About the author