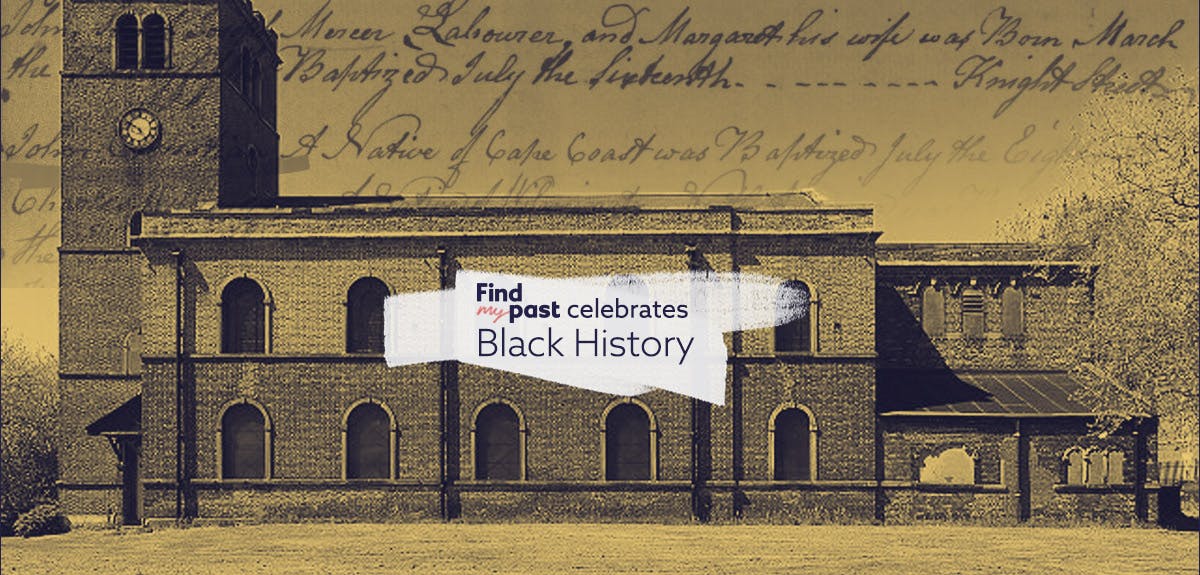 Our parish records reveal more of Liverpool's rich Black history
Delving into baptism registers from Toxteth, St James unlocks the deep-rooted Black heritage of the area.
Toxteth is to Liverpool as Brixton is to London – a centre of Black British history and culture. But Toxteth is by far the longer-standing Black community of the two, with a history dating back to the late 18th century.
Toxteth's oldest Anglican church, St James, opened in June 1775 and is now a Grade II listed building, undergoing restoration while remaining open for services.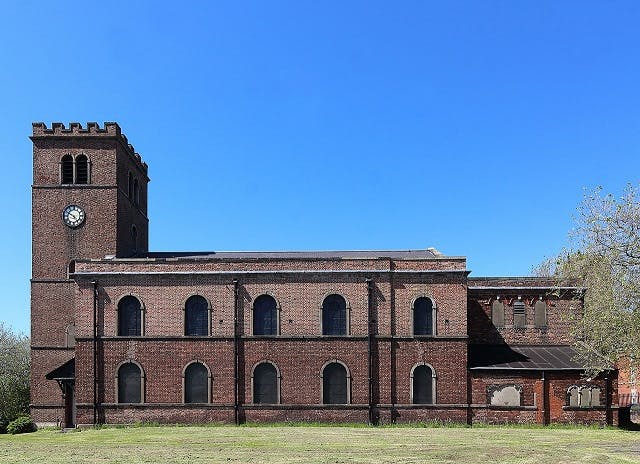 As is likely to be the case with some of the parish churches in the port districts of Bristol and London, Toxteth St James has associations with those involved in slave trading, as well as the development of the earliest Black communities. Brass and stone monuments in the church commemorate merchants and ship owners and, of course, the parish registers record their life events. However, those records also reveal fascinating insights into Black history.
Black family history in Liverpool
The parish registers for Toxteth St James start in July 1775. From the beginning, there were separate registers for the three primary life events of baptism, marriage and burial (rather than composite registers covering two or more events). We've explored the first baptism register (Liverpool Record Office archive reference 283 JAM/1/1A) from 1775 to 1800 to see what evidence we could find of a Black presence in the parish. The results were quite startling. The chart below shows the numbers of Black baptisms each year. There were 70 in all.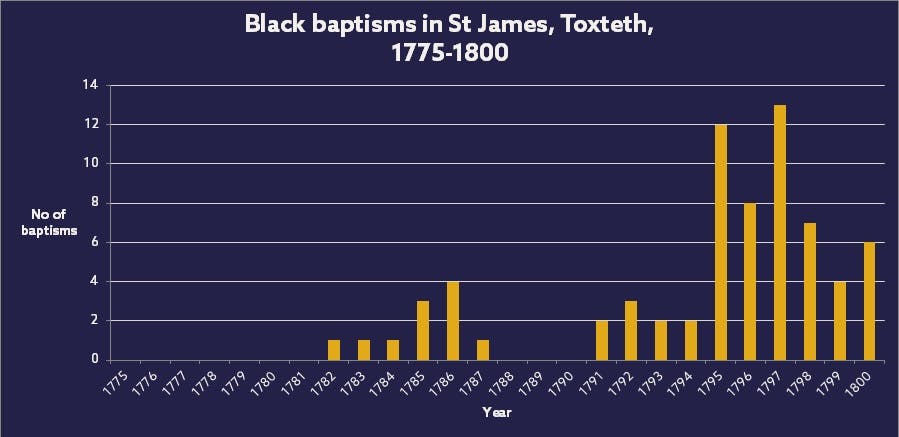 The chart shows the baptisms we know or can infer safely to have been of Black individuals. In all but one case, these were adult baptisms. In other words, these were individuals volunteering themselves for an Anglican baptism, perhaps converting from another faith. Although the Anglican Church does not customarily feel a need to re-baptise parishioners already baptised into other Christian denominations.
The entries in the register are brief and are silent as to occupation. They may have been household servants, footmen or butlers. They may have been mariners in the Royal Navy or the merchant marine. They may have been casual labourers in the docks. They may have been freed slaves and Black Loyalists arrived in England from North America after the defeat of the British.
Only 10 of the 70 were female, suggesting a prevalence of mariners or Black American Loyalists. We don't know and cannot tell the extent to which they constitute the beginnings of a small and cohesive Black community, as opposed to disparate individuals who happened to be in Toxteth for a short period in their lives.
Why do people get baptised as adults?
Sincere religious belief will have been the strongest driver of adult baptisms. Other factors have been suggested, though. It was thought that baptism could not just redeem you from slavery but also prevent you from being enslaved (or re-enslaved). The baptised individual would carry their baptism certificate as a kind of talisman. It afforded protection and perhaps also a sense of status and belonging. It could also serve as a form of identity.
It's also possible that some of these adult baptisms took place in consideration of a forthcoming marriage. In many cases, the church would only marry them if they were baptised.
It's clear from all of these Black adult baptisms that most of the individuals involved were not born on Merseyside. The baptism register notes "A native of…" to indicate place of birth or origin. In so doing, it was making clear that the parish would not accept responsibility for that individual under the poor laws. Records say things such as "Native of Guadeloupe", "a Native of Philadelphia", "Native of Annamaboe in Africa".  Other records state simply "a Black" or "a Negro".

Often the names are indistinguishable from those of the local population – John Adams, James Fowler, James Harris, Mary Lewis, Thomas Roberts, Jane Tate, Charles Williams, John Wilson. We have to be grateful to the incumbent or the parish clerk of St James for recording the places of origin, which make it clear that these are not native-born Liverpudlians.
Some names do hint at race or ethnicity – Tommy Africa (from the Gold Coast, baptised in 1786), John Crow (from Montserrat, baptised 1797) and perhaps Thomas Neptune (from Tortola, baptised in 1786).
It's possible that some of these people took their surname, as it is recorded, upon baptism. A John Christian, from the Cape Coast (West Africa), was baptised at Toxteth St James in July 1797. Another man of the same name, or perhaps the same man going for the belt-and-braces approach to baptism, was baptised in May 1798.

Ages are not usually given. Where they are, they suggest young adults for the most part – 16, 17, 18 and 30. To be accepted for an adult baptism by the church, it's likely that all were 16 or older, although some may have been as young as 14.
There's no doubt that tracing Black ancestors is challenging. But knowing the clues to watch out for can help you get further, especially in communities with such abiding Black history like Toxteth. Tell us what you've discovered using #FindmypastFeatured on social media.