Celebrating Black British history and heritage
Black history is British history. Let's honour it. This resource hub brings together a range of educational articles, guides and tips for delving into Black British history and uncovering diverse family roots.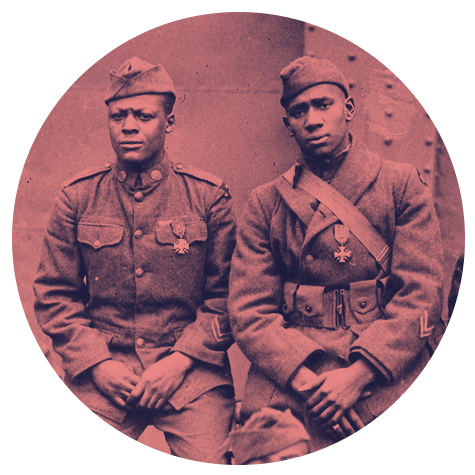 Remembering Black British firsts
Through a series of articles, Stephen Rigden illuminates the lives of Black British trailblazers. From the first Black officers in the British Army to the first Black British Olympian, these remarkable stories weren't in your school history books.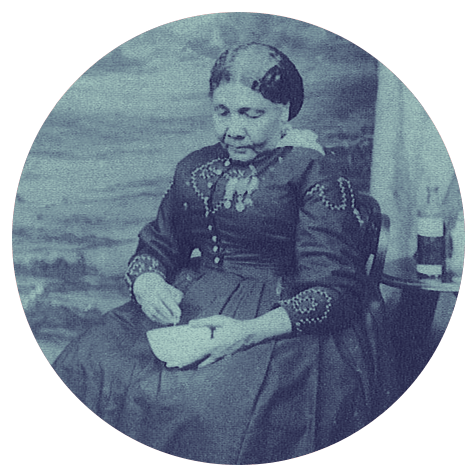 Why tracing Black ancestry is challenging
It's no secret - exploring the lives of Black ancestors is a tricky and complex task. Paper trails run dry, race is rarely recorded in family documents and the slave trade led to a loss of identity and culture, changing family trees forever.
Before you start tracing Black family history...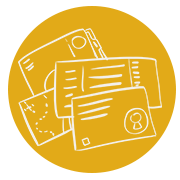 Realise the records reflect the time
You'll probably see terms and phrases that are unacceptable today.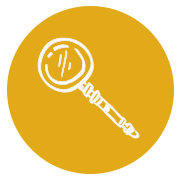 Expect elusive ancestors
For example, you'll generally find more records of Black men than women.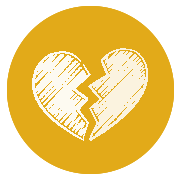 Be prepared for upsetting discoveries
The stories you find may be challenging but they deserve to be told.
A Black British family story
Memories of the Caribbean, swinging-60s Britain, homesickness and the NHS. Shared between a mother and daughter.
Black genealogy records on Findmypast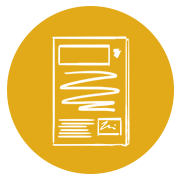 Royal Gazette of Jamaica
Find Jamaican family in a newspaper dating back to the 1700s.
View the newspaper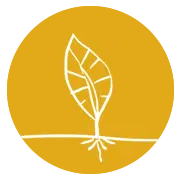 Births, marriages and deaths
Explore millions of milestone records from the Caribbean and beyond.
Explore the records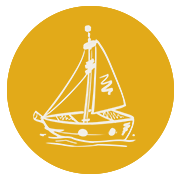 Royal African Company
Delve into revealing passenger lists from the era of transatlantic slave trade.
View the passenger lists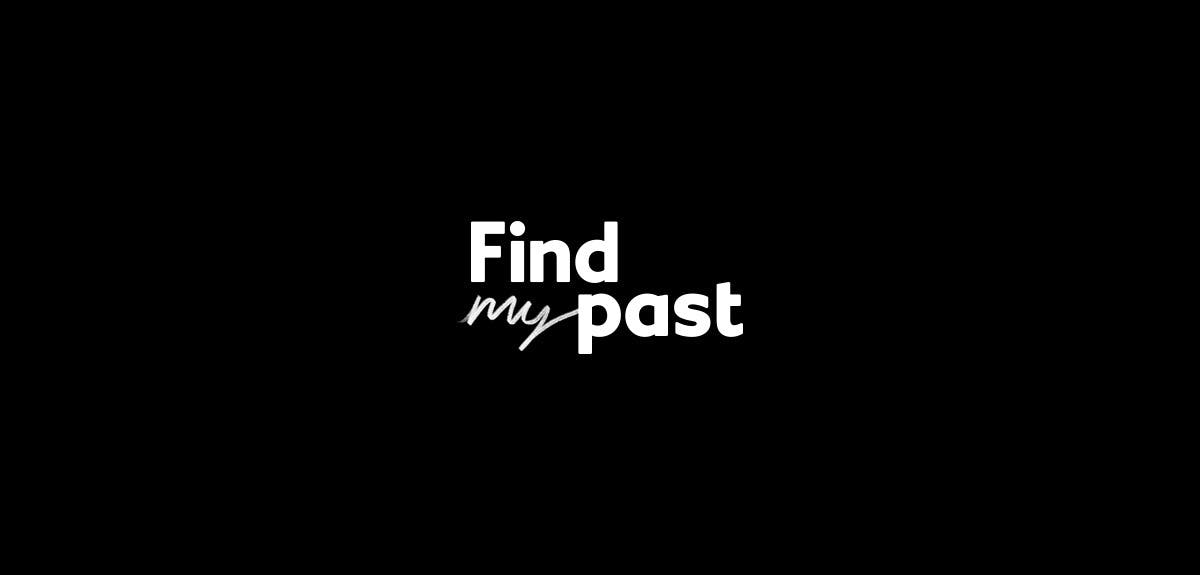 How Findmypast is confronting racism
We recognise that we have a responsibility to tackle racism. That's why we're:
Highlighting challenging stories from history, so that we can all learn from them
Making efforts to publish records and form partnerships that illuminate Black history
Constantly reviewing and improving our diversity and inclusion work practices
Holding ourselves accountable and reporting our progress to our members and community
Black history resources from around the web