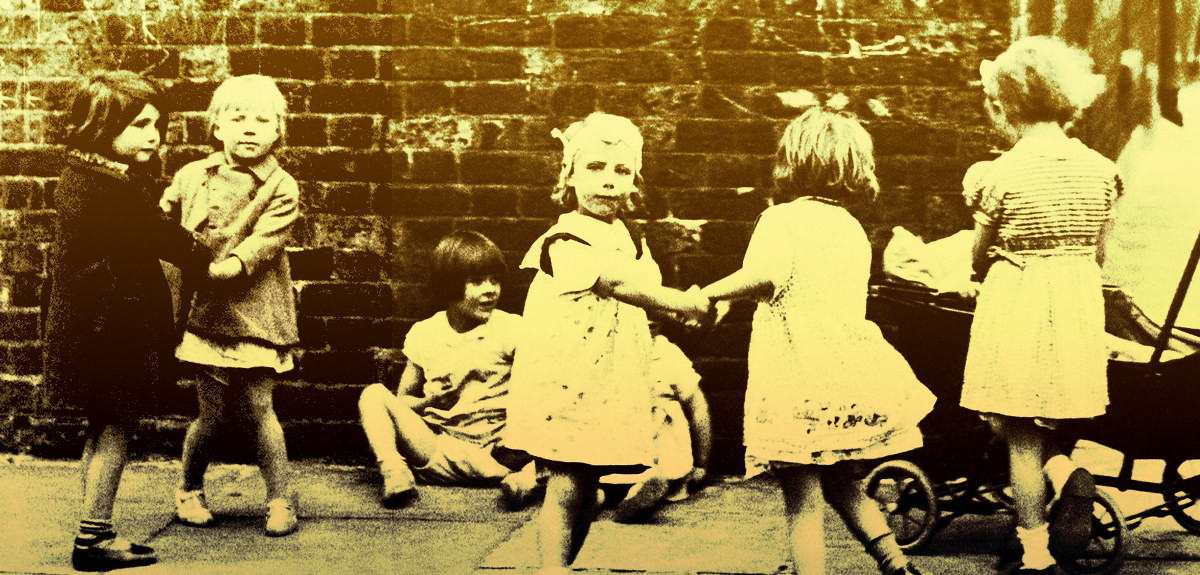 Here's why the 1939 Register is the perfect place to start your family history

This video masterclass shows you how to use the 1939 Register to start tracing your ancestors.
If you're just getting started with your family history, it can be tricky to know where to look first. As one the most recent publicly available record collections covering all of England and Wales, the 1939 Register is an obvious jumping-off point. Watch our video masterclass to find out why and how to make the most of this wartime Domesday Book.
Throughout the masterclass, which was recorded live, viewers put their questions to our team of in-house experts. A select few were answered live on air which you can watch on the video. Here's the best of the rest.
1. Does the Register indicate where children might have been evacuated from as part of the Pied Piper Evacuation Scheme?
Many children who were evacuated are still redacted, so while name searches will reveal, some others will not be able to be discovered just yet.
2. Apart from servicemen and prisoners, who else might have been excluded from the 1939 Register?
Mercantile marines and fishermen on short-term voyages who landed in port after registration day might be excluded along with those on medium to long-distance voyages.
3. Why do we have to produce a death certificate to declare someone is over 100 years old?
The provision of a death certificate is as evidence of death, not that the person is over 100 years of age. The record of a person born more than 100 years ago should be opened by default. It's only persons who would be under 100 years today for whom evidence of death is required. The death certificate is required because of personal privacy and confidentiality restrictions around the data.
4. When the information was collected in September 1939, was it collected on cards or straight into the book?
You can see a sample of the forms that were filled in by the householders here.
5. Was working in a glass works a restricted occupation?
It would depend on what the glass works were manufacturing, or if the factory was requisitioned for war work.
6. Do you know when we might be able to view the Register for Scotland?
It is held separately for Scotland so you'd need to ask the National Archives of Scotland/NRS.
7. Why is no ability to report errors on the transcription?
Look for the 'Report and Error' button on the transcription. You can send us corrections for each line.
We apologise for the end of the video cutting off suddenly. We had a technical hiccup. If you want to view the short evacuees that's mentioned, here it is:
In 1939, over 800,000 families were forced to send their children away just to keep them safe from the imminent outbreak...

Posted by Findmypast on Monday, December 4, 2017
Explore the 1939 Register