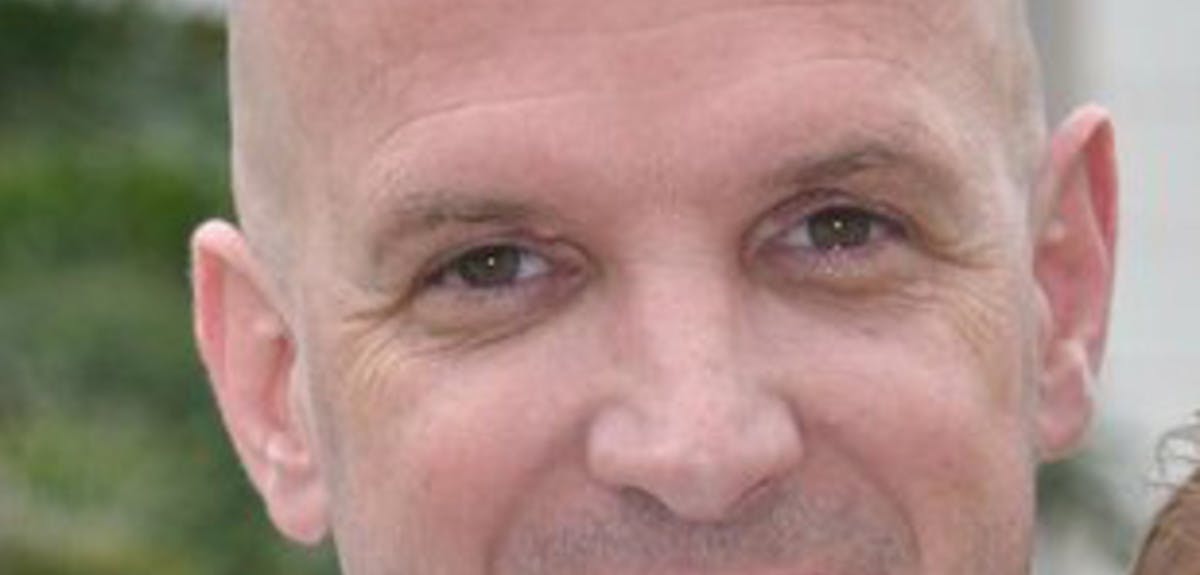 Ask the Expert - Boer War brick wall
Our resident military expert Paul Nixon, pictured below, answers your queries.
'I'm trying to trace any record of my grandfather Howell Lewis Griffiths. He was born on 11 April 1878 in Carmarthen, Wales and is said to have fought in the 2nd Boer War in South Africa. I have not been able to trace a record as I do not have a regiment to which he may have been attached. Any help would be appreciated.'
'You're going to struggle with this as the medal rolls for the 2nd South African War often only list initials rather than first names. There is one H L Griffiths listed who served with the Commander in Chief's bodyguard (number 22647) but you'd need more evidence to positively identify this man as your relative.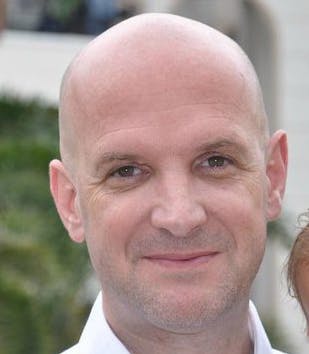 Why not try the local papers for the time and see if he is named either as going out to fight, or returning home? brightsolid online publishing and the British Library have just launched the British Newspaper Archive, where you'll be able to search 4 million newspaper pages, rising to 40 million over the next 10 years. Read more about this and register here: www.britishnewspaperarchive.co.uk'
If you'd like to send your question to our experts, please register or opt to receive newsletters in My Account. Unfortunately our experts only have time to answer a few queries each month. If yours wasn't answered this time, you could be lucky next month!