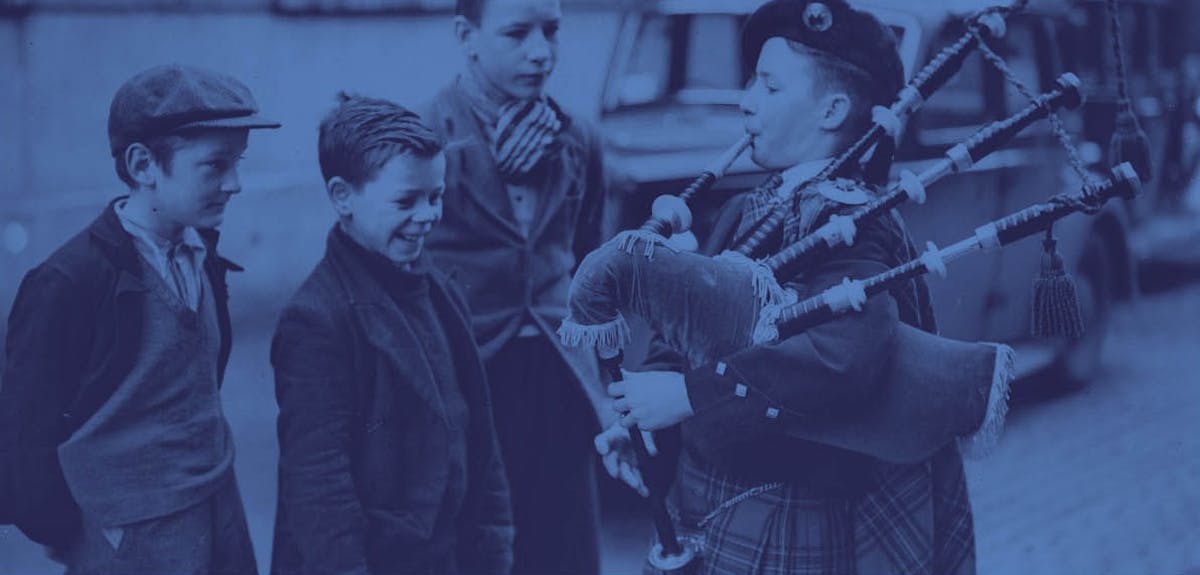 The family records you need to trace Scottish roots

Does your clan have Scottish origins? We'll help you find them.
Findmypast is home to the fastest-growing collection of online family records from Scotland. Add to that our extensive collection of Scottish newspapers, and you have yourself a veritable treasure chest of material to help you find highland relatives.
Here's a quick guide to the records that will help most as you discover your Scottish family story.
Scottish birth, marriage and death and parish records
There are several useful collections you can explore to find the most important milestones in your Scottish family's lives including:
Scotland Births & Baptisms 1564-1950 - Millions of records covering nearly 400 years of Scottish history. Each record contains a transcript of original sources and you will usually find out names, dates, locations and parents' names.
Scotland Marriages 1561-1910 - This comprehensive collection of records will help you uncover a union of two branches of your Scottish family.
Scotland Roman Catholic Parish Registers - Part of our ground-breaking Catholic Heritage Archive and only available on Findmypast, these rich records cover all eight Catholic dioceses in Scotland and date as far back as the early 1700s.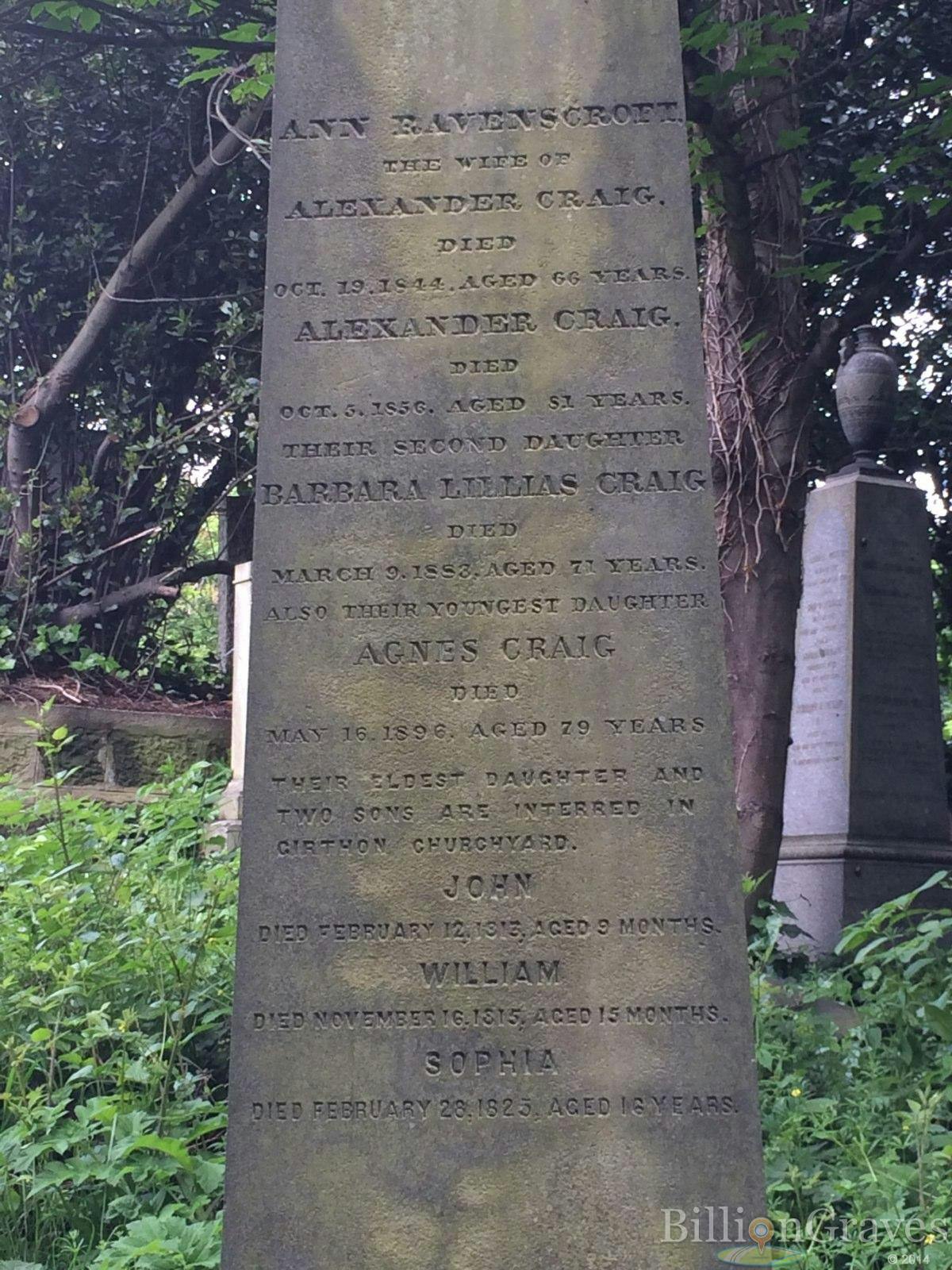 You'll even be able to view a photograph of their headstone online, saving you a trip to the cemetery.
Historical Scottish newspapers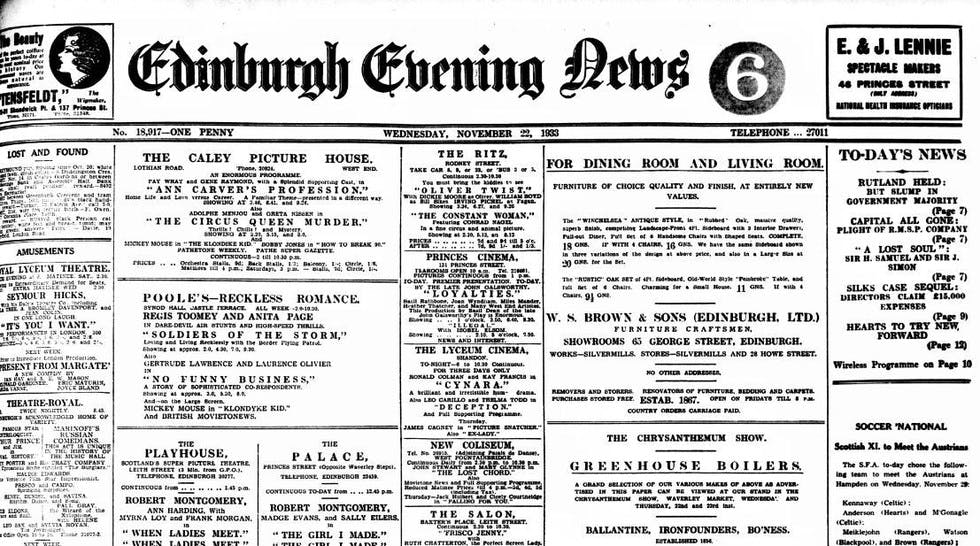 The intuitive search tools all you can narrow your selection by date and county. Be sure to check back on what's new as we add more newspaper pages from Scotland and the across the UK regularly.
Scotland is covered in our British census records from 1841-1901. The censuses are the perfect way to track your family's evolution over generations. They'll tell you your ancestor's name, address, birth year, occupation and more. Not sure of a relative's name? You can also enjoy the added benefit of searching the censuses by address.
Scottish military records
Hundreds of thousands of soldiers from Scotland are included in our comprehensive British Army Service Records. You can filter your search by country and county to narrow your results to exactly what you're looking for. There are many British Army regiments with origins in Scotland including The Scots Guards, The Royal Scots Fusiliers and The Highland Light Infantry.
Unique Scottish family records
Expand your Scottish family tree further by exploring some lesser-known record collections:
Scotland Registers & Records are a varied array of social histories and parish records covering everything from the parish of Alloa to the Black Watch.
Findmypast is not the only resource available to help you build your Scottish family tree. ScotlandsPeople is the official Scottish government genealogy website and holds comprehensive collections of civil and church registers, censuses, land records and more. Combining ScotlandsPeople with Findmypast will most likely yield the most-well rounded Scottish family history research.