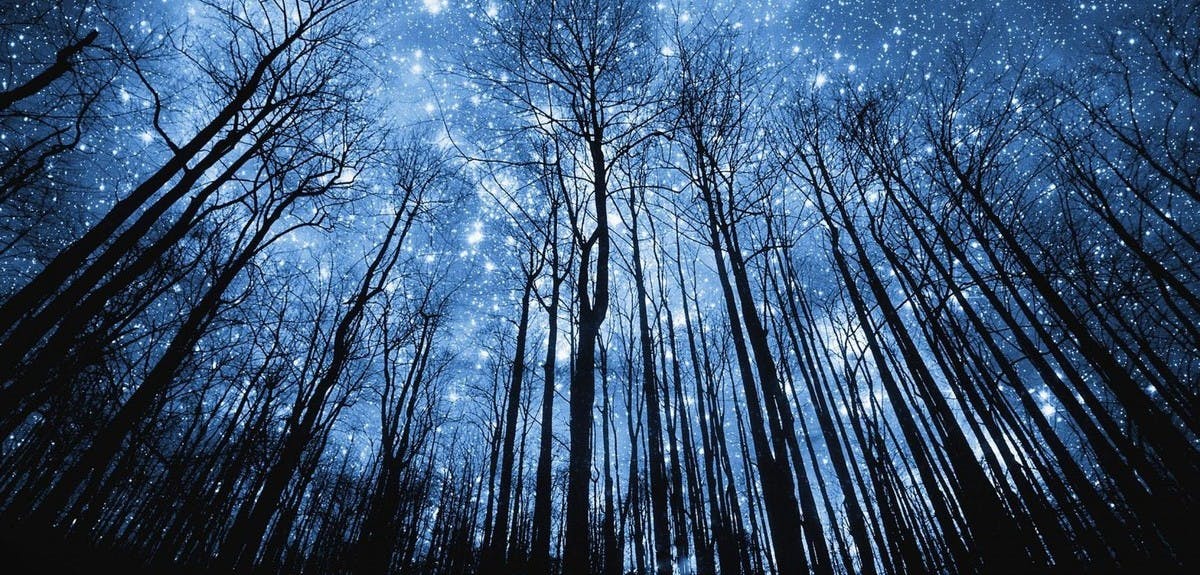 The carol that was banned : The story of O Holy Night
Placide Cappeau wrote the words to O Holy Night (or Cantique de Noel) while on a train to Paris for a business trip.

Discover your family's story with a free trial
Cappeau was a French poet and wine merchant living in Roquemaure, a small town in the south of France. He was well known as the man with one hand, having been shot by his friend in a childhood accident and had his right hand amputated.

In 1847, the parish priest asked Cappeau to write the words for a Christmas song to be sung by opera singer Emily Laurey, accompanied by the church's newly renovated organ.

The priest suggested Cappeau take his poem to Adolphe Adam, a composr well known at the time for his ballet
Giselle, to write the music. It so happened that Cappeau and Adam had a mutual friend through which Cappeau arranged a meeting, and Adam agreed to write the music. It was performed at the church in Roquemaure and became a great success.

When it was later discovered that Cappeau was an atheist with strong anticlerical views, the song was banned by church leaders. The ban was allegedly alleviated after an incident during the Franco-Prussian war, where a French soldier jumped from the trenches as they were being attacked by the Germans and started to sing the song. The Germans were moved by this action, and in return sang a hymn by Martin Luther, before a truce was declared.