Explore thousands of new wartime records and a fascinating new search feature
1-2 minute read
By Niall Cullen
5 November 2021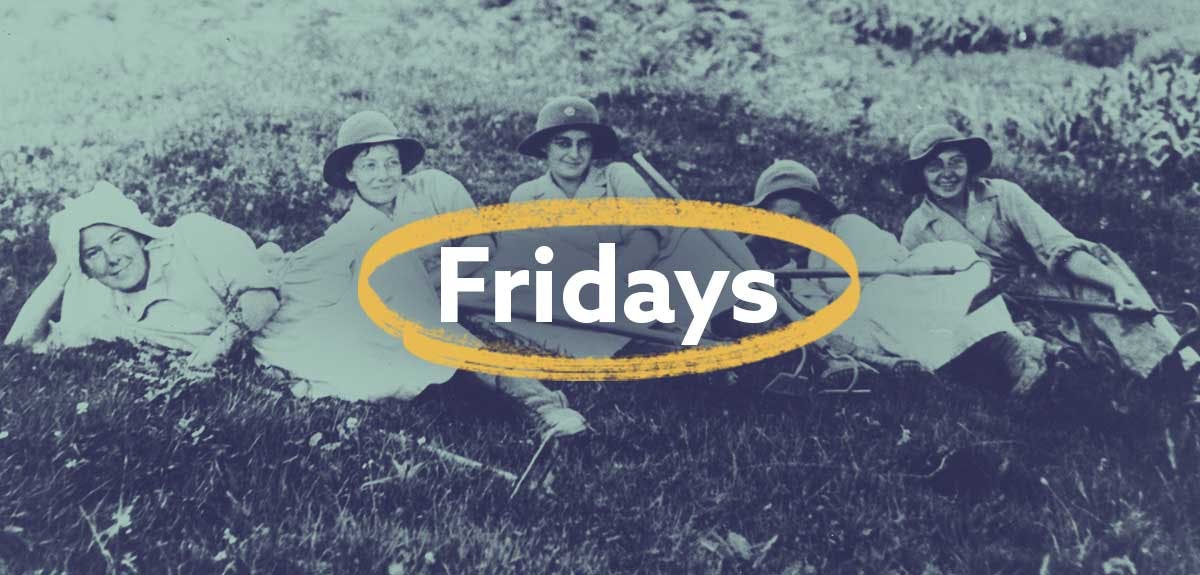 With newly-opened 1939 Register entries, brand new baptism records and a handy new search tool, where will your past take you this week?
The 1939 Register is one of the most important documents in British history and we've just opened up even more of it. Plus, there's a brand new way to explore the Register, exclusive to Findmypast. Read on for all the details on what's new this week.
We've opened over 57,000 previously-redacted records from this important document. Findmypast is home to the most up-to-date and extensively-detailed version of the 1939 Register.
We've also created a shiny new search feature to help you find special interest groups in the 1939 Register. Using our new search field, you can focus your research on disabled people, evacuees, Welsh language speakers and more.
There are over 17,000 evacuees listed in our new 1939 Register special interest group. That's just a small percentage of Britain's 1.5 million wartime evacuees. Those included in the group were explicitly noted as having been evacuated. Many others were not.
Spanning 1753-1919, delve into over 9,000 additional baptism records from several Northumberland parishes. The churches covered are:
Blanchland, St Mary
Harbottle
North Shields, Bankside Independent
North Shields, Low Meeting House Unitarian Chapel
North Shields, Middle Street Mission
North Shields, Secession Church
North Shields, Union St Baptist
Tynemouth, Holy Trinity (Western Town)
Tynemouth, St Peter (Low Town)
To see everything our growing Northumberland collection covers, check the parish list.
We've expanded this collection with over 3,000 records from St Paul's Church in Ryhope. The latest releases cover 1889-1903.
Baptism records are essential for taking your family tree back further. They reveal important information on your ancestors' lives including birth years, baptism dates and parents' names.
A colourful array of brand new newspapers have arrived this week including:
We've also added more pages to six other papers as follows:
There's so much to uncover this week at Findmypast. Explore wartime communities with the 1939 Register or step back into the 1920s with our captivating new papers. Whatever you find, we'd love to hear about it. Get in touch on discoveries@findmypast.com.
More on this topic:
Share this article
About the author