County Durham
Discover your family story in detail-rich County Durham records online
Find traces of your family in County Durham archives online at Findmypast. Peel back the years and unlock amazing stories with County Durham parish registers, military documents and more. Whatever your County Durham connection, your discoveries begin with your family tree.
A quick dive into the history of County Durham
County Durham's history is complex and closely intertwined with that of Northumberland. The county's largest towns are Darlington, Hartlepool and Stockton-on-Tees.
From the Middle Ages, the region was a county palatine under the rule of the Bishop of Durham. In 1836 it was merged with the Crown. The county city of Durham was founded over the final resting place of St Cuthbert. The city's cathedral and castle are a UNESCO World Heritage Site. It's also the location for an event that has been running for over 150 years, the annual Durham Miner's Gala.
You may be surprised that English mustard originated here but County Durham is better known for its woollen and weaving trades, with carpet-making becoming its most prevalent industry in the 18th and 19th centuries. 
Steeped in history, Durham's castle and cathedral are perched on the banks of the River Wear.
Only at Findmypast
Uncover unexpected family stories in County Durham records you won't find anywhere else online.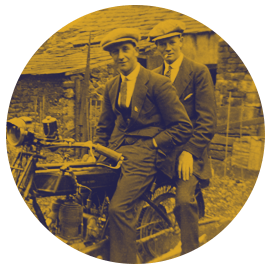 The 1921 Census
Look back at what life was really like for your County Durham relatives 100 years ago. This detailed snapshot captures their loves and losses.
Search now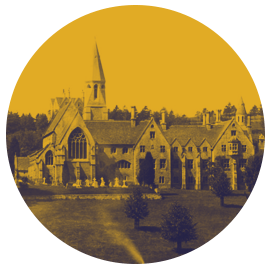 County Durham parish records
Explore countywide baptism, marriage and burial records. Many of them are exclusively available online at Findmypast.
Search now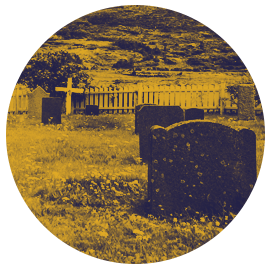 Memorial inscriptions
Burial monuments often reveal poignant or inspiring stories. What will you discover when you read original transcripts from County Durham?
Search now
Take your family tree way back...
"After 30 years of searching, I've made several breakthroughs in my family research with Findmypast. To my great amazement, I have roots in Yorkshire and a history of mining in my family which dates to at least 1821 in County Durham."
Judy Mac
Trustpilot review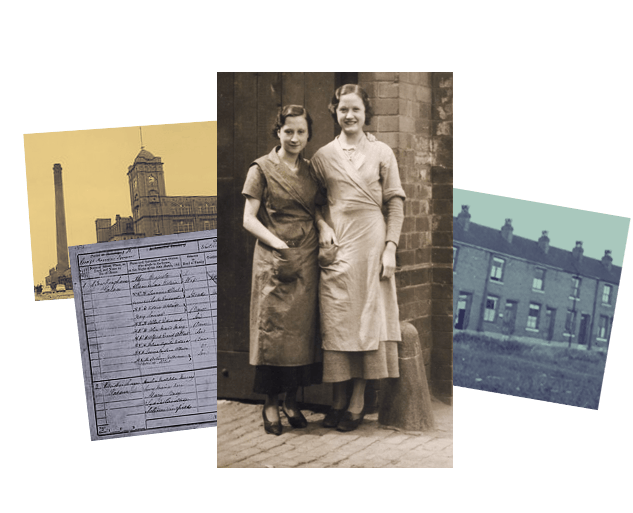 All the County Durham records you'll ever need
Births, marriages, deaths and every milestone moment in between. They're all documented in our extensive collection of Durham family history records.
Find County Durham family records now
Enter a detail or two to instantly reveal your relatives' records.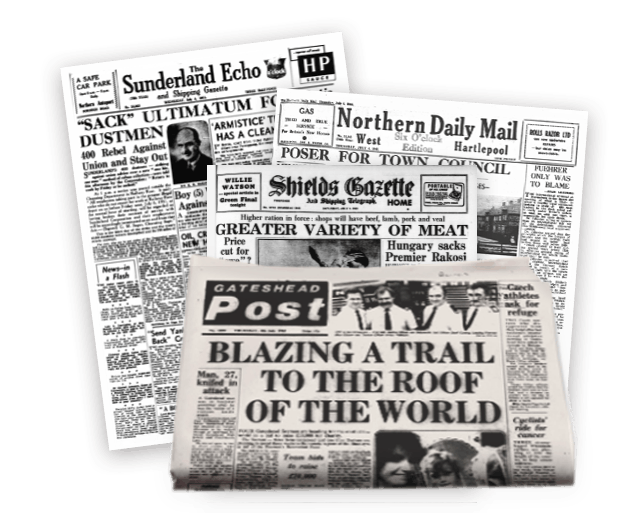 Millions of old Durham newspaper pages at your fingertips
Read about local trials, tribulations and tittle-tattle in page after page of digitised newspapers from the times your ancestors lived in County Durham.
Discover local records from every corner of England
If your lineage lies beyond County Durham, build a bigger picture of your origins with our vast collection of English records. Every county, city, town and village in the country is covered.
Choose a region from the map or drop-down list to dig deeper into local record collections and learn about the places your ancestors called home.