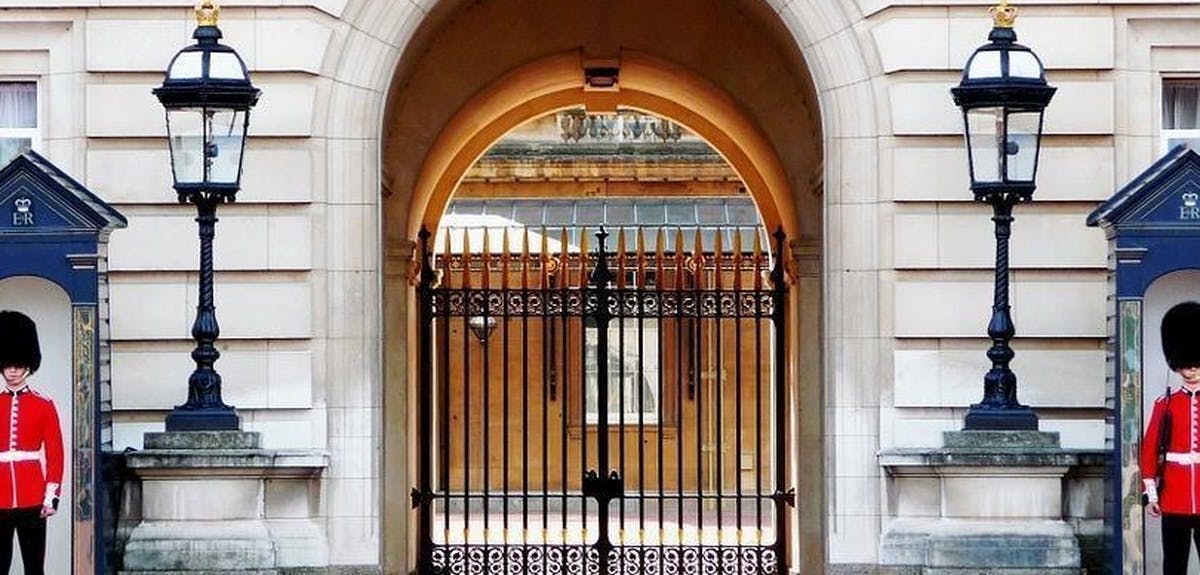 A guide to the royal archives collection on Findmypast

How exciting would it be if you realised you had a royal connection?
The Royal Archives Collection on Findmypast is comprised of a unique selection of records relating to nearly 400 years of the British Monarchy. If your ancestor worked for the Royal Family or was associated with them in other ways, these records could be vital for learning more about them. Our partnership with the Royal Archives has made these fascinating records available online for the first time, only at Findmypast.


Royal Household Staff 1526-1924 includes over 386,000 employment records from royal residences across the UK and dates all the way back to when Henry VIII was on the throne. The record set features several different types of documents including:

For full details of the records, including their Royal Archives' reference, visit the search page and scroll to 'Discover more about the Royal Household Staff records'.

The Royal Household was broadly divided into four different departments, each headed up by a Great Officer of the Household:

1. The Lord Chamberlain's department
This function dealt with ceremonial and social life and covered professions such as pages, chaplains, musicians, watermen and Yeomen of the Guard.

2. The Lord Steward's department
Renamed as the Master of the Household's Department in the 1920s, all domestic and culinary matters were handled here. All kitchen staff and housekeepers worked under this division.

3. The Master of the Horse's department
This department later became known as the Royal Mews department and arranged transport and looked after the royal stables. Coachmen, chauffeurs and footmen can all be found listed under this household department.

All financial matters were dealt with by the Privy Purse. The Monarch's personal staff such as dressers and valets, as well as the more senior staff members also fell under this group's responsibilty.

Why the records are important for genealogists
The variation of documents included and information within these documents, make them a fascinating and useful source for family historians. Your ancestor may well appear more than once in the collection, giving you the opportunity to discover details about their life that you wouldn't find elsewhere.

The details you can garner change from record to record but generally, you can expect to find out your relative's age, job title in the Royal Household, dates of employment and why it ended, salary and pension and date of death. Some records even include the staff member's signature or details about their World War 1 service.

Start finding Royal connections now