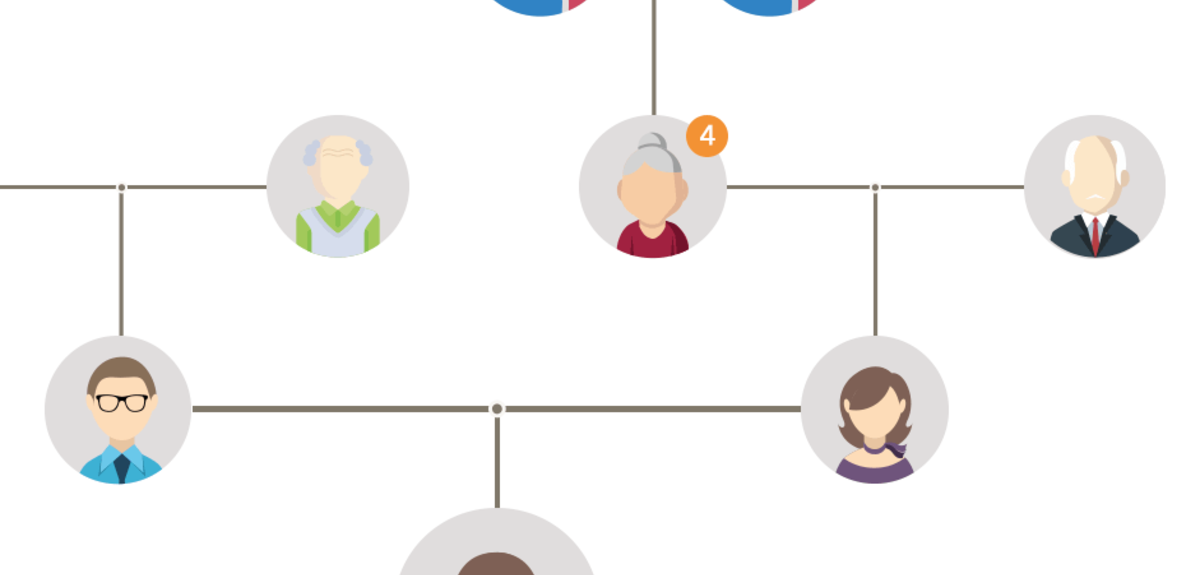 How to Use Your Findmypast Family Tree

Everything you need to start using your Findmypast family tree
Starting a family tree can seem intimidating, especially when you think about the long hours of research and detail needed to make it perfect. That's why Findmypast wants to help make your family tree building as easy as possible. Our free family tree builder has lots of useful features that will make your experience easier and a whole lot of fun. But, like any new activity or hobby, it may take some getting used to. Below are the basics you need to know in order to begin creating your family tree. First up, an introductory video, followed by step-by step guides with helpful animations showing exactly how to do what's being described.


How to create a family tree: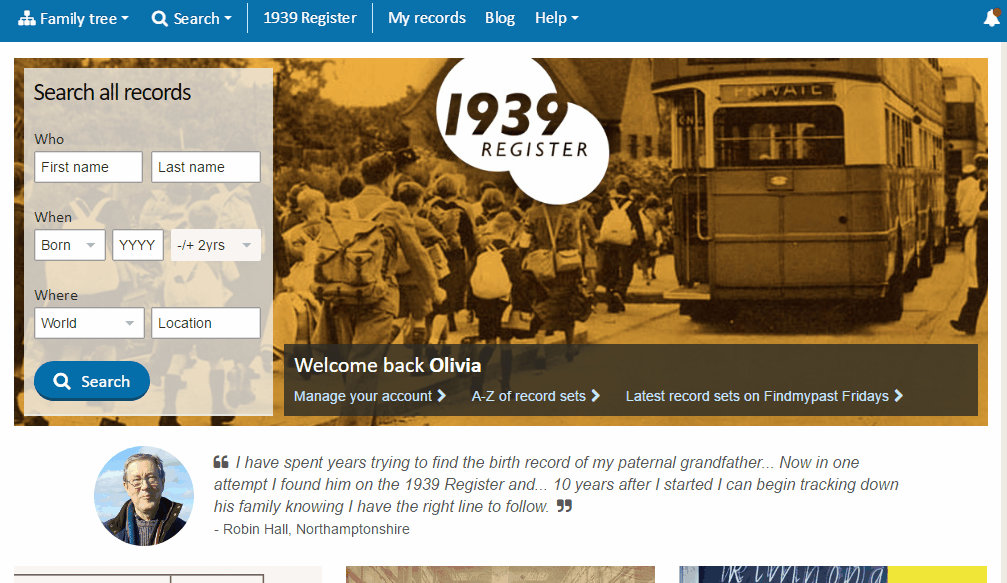 A GEDCOM is an acronym for Genealogical Data Communication and it is a way of formatting your family tree data into a text file. They can be quite hard to read so, to make it easier for you, you can upload this file to our family tree builder and your family tree will grow right before your eyes. If you have more than one GEDCOM file, don't worry, you can upload as many as you want! Just be sure to save them under different names.

How to upload your GEDCOM file: