Who were the first Black British clergymen?
2-3 minute read
By The Findmypast team
8 October 2020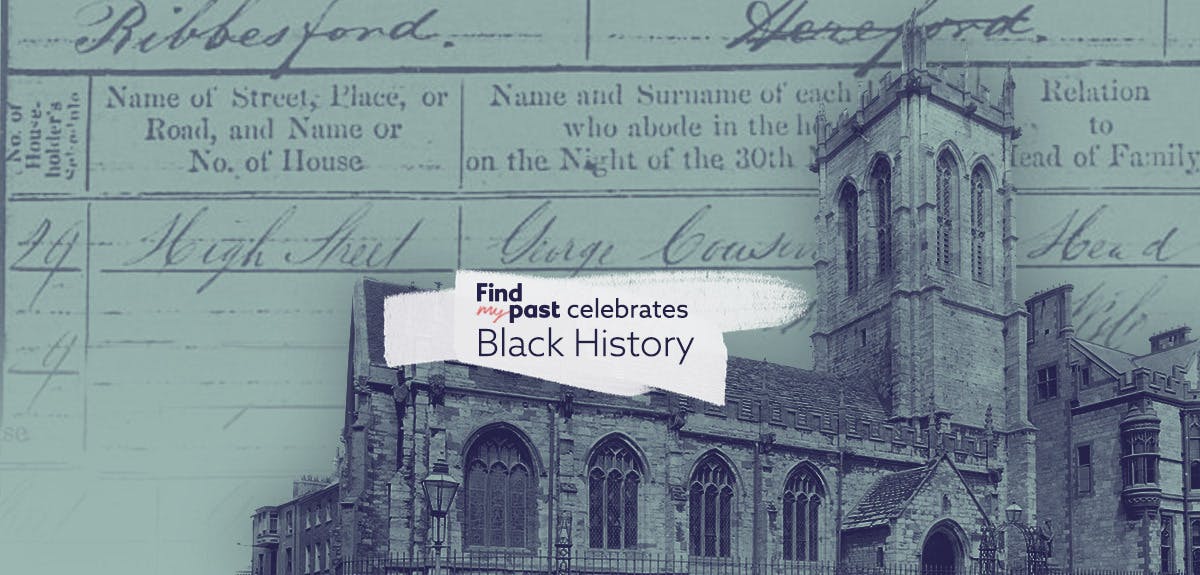 Two Jamaican-born men led British congregations in the 18th and 19th centuries. Here are their inspiring stories.
Like army officers, the clergy are entrusted with great responsibility by the institution they serve. In the spiritual sense, the church entrusts them with the cure of souls. They are responsible for the spiritual wellbeing and salvation of their parishioners. In a more secular sense, the clergy has to perform multiple mundane administrative tasks and pastoral care, or what now might be called outreach. To be effective, they need to earn the respect of their parishioners and be trusted in times of need. The clergy lead services in the church calendar and officiate at key family ceremonies – celebrating marriages and baptisms and commiserating and consoling at burials.
It's in this context that we should think about the achievements of the first Black British clergy. They weren't just doing a job but were the head of a community and an integral part of its functioning.
The established church in the UK is the Church of England. Historically, it came with a certain status and an income (and a dwelling house). Just as army commissions could be purchased by officers, church livings were bought by would-be clergymen or their fathers. For others, it was a vocation, following a BD (Bachelor of Divinity) or DD (Doctor of Divinity) qualification at university.
The first Black British clergy
It's likely that the first Black British clergy were mixed race. It's quite possible that we won't know for sure who was actually the first, as most official records won't refer to such matters. However, we can speak of certain pioneers, even if they had predecessors we do not know about.
Bryan Mackey is generally credited with being the first Black British clergyman in the Church of England. He was born in Jamaica to a white father (a gentleman, William Mackey) and a Black mother. He was educated at Brasenose College, Oxford, where he read for a BA degree.

He was ordained as a deacon in May 1793 and as a priest a year later. At the time of his ordination, he became curate of the Anglican parish of Wootton Rivers, Wiltshire in May 1793. Subsequently, he became the rector of the parish of Coates in Gloucestershire in July 1799 and additionally the curate of neighbouring Sapperton parish in June 1813.
The first Dissenting or Non-Conformist minister serving in Britain is believed to be George Cosens. He was born to Black parents in Jamaica circa. 1805 and came to England in 1832 as a Primitive Methodist. He undertook mission work in Durham and Dorset and, while in Weymouth, joined the Baptists. By 1837 he was assistant pastor at the New Connexion General Baptist congregation in Aylesbury, Buckinghamshire but it is his appointment later the same year as minister of the Cradley Heath Baptist Church near the historical Staffordshire/Worcestershire border that is generally celebrated. 
On Findmypast, you can find Rev Cosens with his wife Betsy on English census returns from 1841-1881. He died shortly later in 1881.


Is there a man of the cloth on your family tree? Delve into our religious records to discover more about them. Or maybe you have a trailblazing Black ancestor? Either way, we'd love to hear your incredible family stories over on Facebook, Instagram or Twitter.
More on this topic:
Share this article
About the author