Find your family's marriage records
Explore millions of online marriage records from Britain and beyond at Findmypast.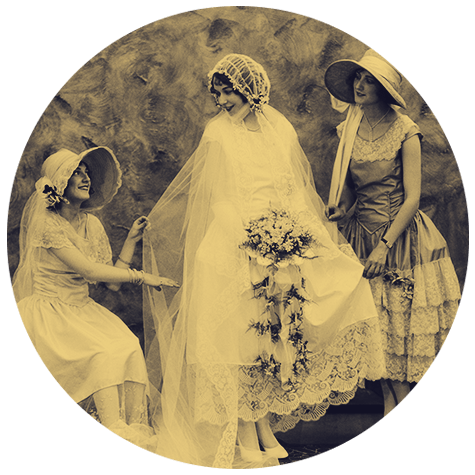 Official government marriage records
Civil marriage records have been registered by the British government since 1837. All of the marriage records on Findmypast are fully name-indexed, which makes finding your family quick and simple. Marriage records are essential for building your family tree. They reveal the names, ages and occupations of each spouse, and usually include their fathers' names. Found the record you're looking for? Order a copy of the original marriage certificate from the General Register Office to discover even more.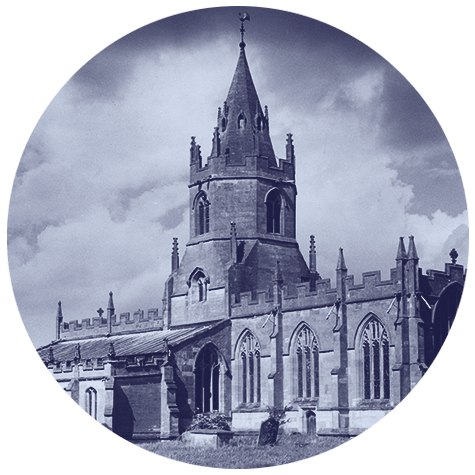 Church parish marriage records
Parish registers were first introduced in Britain way back in 1538. Details of family milestones, like baptisms, banns, marriages and burials, are hidden in handwritten volumes, digitised and published on Findmypast. Just like civil marriage records, church marriage registers can reveal unique details about your ancestors. What's more, the power of parish records could help you take your family story all the way back to medieval times.
3 quick tips for making the most of marriage records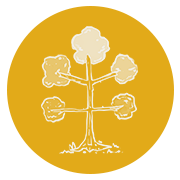 Start or upload your family tree
Clever family tree hints will instantly uncover marriage records for you.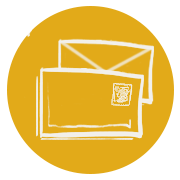 Order original marriage certificates
Online indexes give you all the details you need. Certs reveal even more.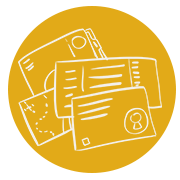 Church or government marriage?
Civil records began in 1837 while parish registers can date back to 1538.
From this day forward...
Findmypast is by far the best place to find your ancestor's marriage records. Their MarriageFinder™ tool is especially useful.
Ian
Review collected independently by Trustpilot
Search online marriage records now
Enter a few details to see your family's records at your fingertips.