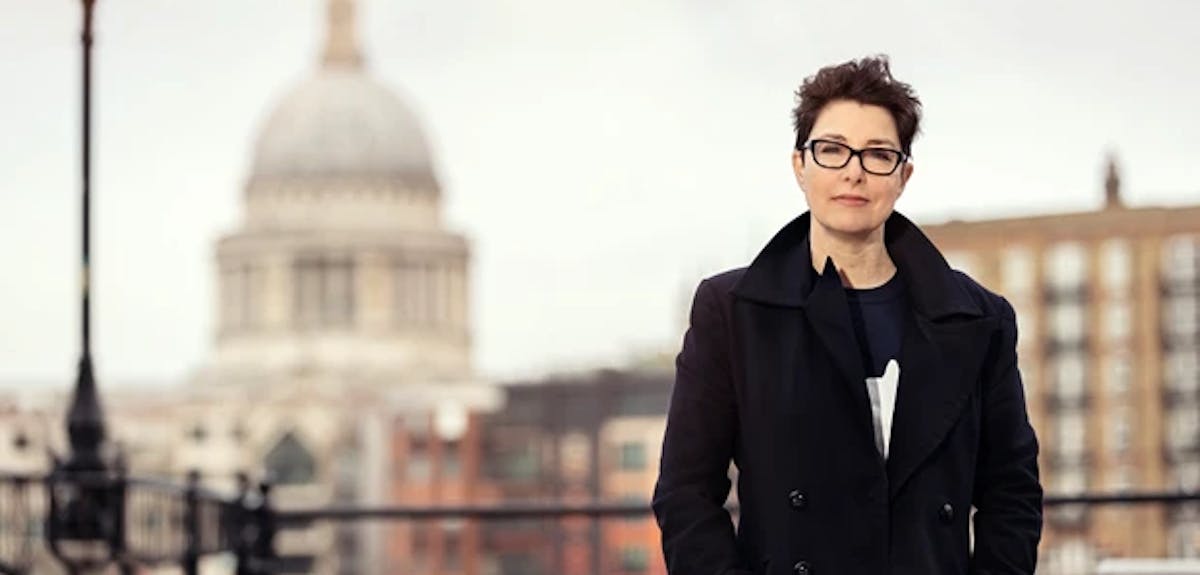 Here's who's appearing on the next series of Who Do You Think You Are? UK

Who Do You Think You Are? UK returns to BBC One later this month. Find out which celebrities will be exploring their family trees, when it's on TV and what you can expect.
Our favourite family history TV show, Who Do You Think You Are? UK returns to screens very soon and we can't wait. The BAFTA-winning series that sees famous family trees unravelled is ready for its 19th series.
Where will your past take you?
Enter a few family details to start enjoying your own Who Do You Think You Are? experience.
In series 18, we were treated to a host of enthralling episodes featuring Dame Judi Dench, Ed Balls, Alex Scott and more. This time, we'll be glued to our screens as the stars unlock family stories from Brighton, Scotland, Lithuania and beyond.
When is Who Do You Think You Are? on TV?
The new series of Who Do You Think You Are? starts on Thursday 26 May on BBC One. Episodes will air weekly from then with the exception of Thursday 2 June when there'll be a break in normal programming for the Queen's Platinum Jubilee celebrations.
You can watch the series as it's broadcast each week on BBC One or catch it on-demand on the BBC iPlayer.
Who Do You Think You Are? celebrities 2022
As always, the BBC has a star-studded cast ready to keep us hooked. The celebrities set to appear on Who Do You Think You Are? include:
Tissues at the ready, the series opener sounds like a real tearjerker. Comedian and TV presenter Sue Perkins will uncover the heartbreaking story of her orphaned grandfather, as well as her great grandfather's internment during the First World War.
Next, quiz show host Richard Osman will delve into the darker branches of his family tree and discover that one of his ancestors found themselves caught up in a notorious murder trial.
Funnyman Matt Lucas looks closer at his Jewish roots in his edition. Matt's grandmother came to the UK from Germany in 1939 and he will trace her journey through Berlin and Amsterdam. We wonder if the 1939 Register will shed some light on her story.
Either way, family stories from the Holocaust are bound to provoke emotions.
There are even more sobering discoveries on the way as actress Anna Maxwell Martin unearths a harrowing story from her grandfather's childhood. Will there be a happy ending?
Finally in this run of Who Do You Think You Are?, actor Ralf Little will be ecstatic when he uncovers hidden family connections to football and cements his heritage in his hometown of Manchester.
Series 19 of Who Do You Think You Are? is set to bring us more emotional, eye-opening and entertaining family discoveries. Will you be tuning in? Join the conversation with us each week on Twitter as we watch along live.
But why should the stars have all the fun? Start your own family tree for free on Findmypast and you'll unlock epic stories that can change how you see your past, and yourself.